How much car insurance do I really need for an old Ford Escort?
I have a 1998 Ford Escort with 144,000 miles. I am 27. I had two speeding tickets when I was 19 and no accidents. I have liability, PIP, uninsured motorist, comprehensive, and collision with GEICO. I pay $128 a month. What coverage do I need to keep and what can I remove?
Apr 26, 2021
Answer provided by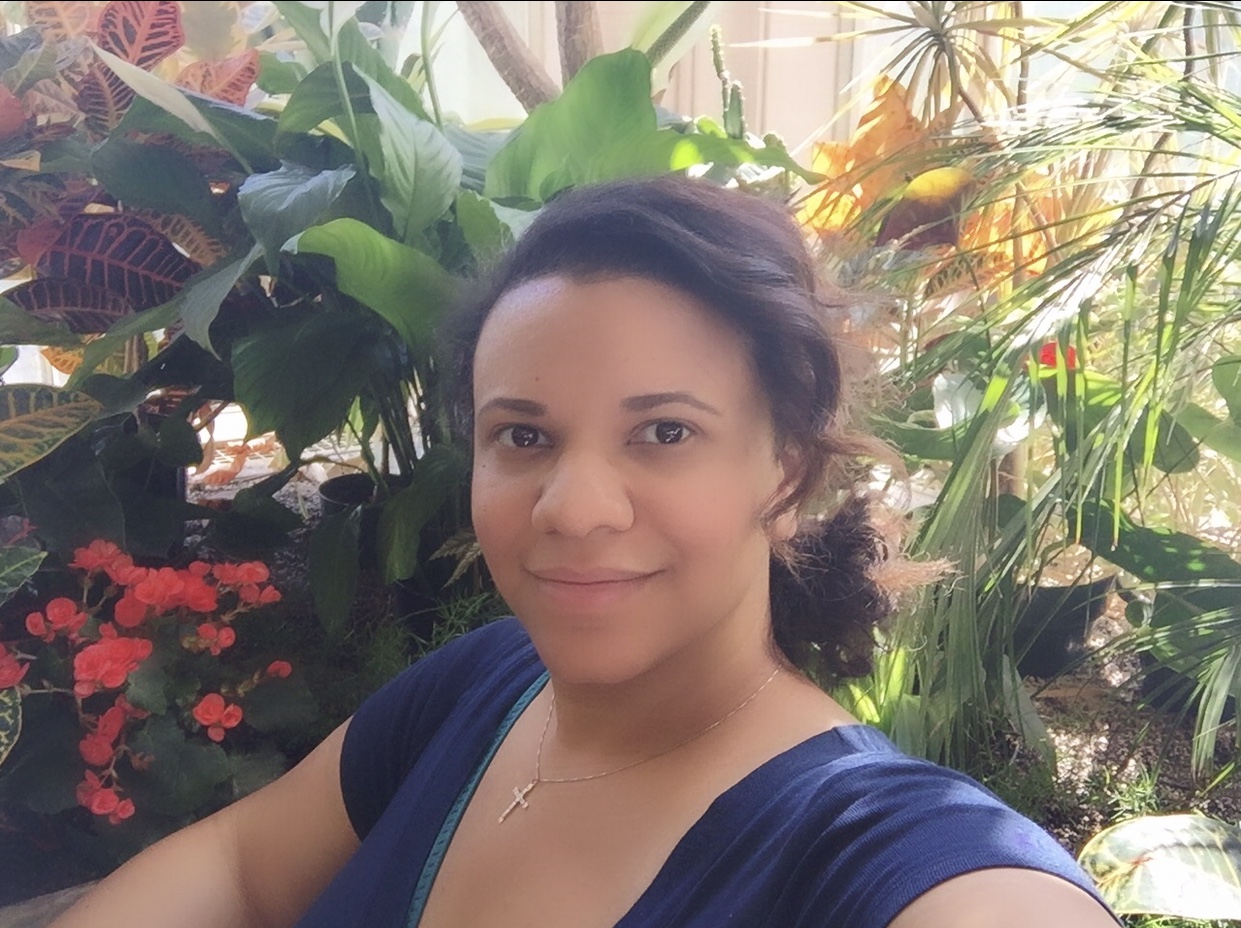 Shannon Martin
Answered at Apr 26, 2021
"It is a good idea to review your policy to ensure that the coverage you are paying for meets your needs. Every situation is different.
Bodily injury liability and property damage liability pay for somebody else's injuries or damages if you are at fault for an accident. PIP, or personal injury protection, pays for your medical expenses regardless of fault.
Based on the value of your vehicle, you may want to consider removing the collision coverage. Collision pays for damages to your car resulting from a collision with another car or object.
Comprehensive converge is significantly cheaper than collision coverage, and it pays for damage from theft, vandalism, and falling objects. In the unlikely event that you are making payments on this vehicle, the lienholder will likely require you to keep comprehensive and collision coverage until the car is paid off."
Car Insurance
Did this answer help you?
Ask us a question by email and we will respond within a few days.
Have a different question?
You can meet us at our office and discuss the details of your question.
Ask a question