Does home insurance cover a laptop damaged by a power surge?
"My MacBook was plugged in during a bad thunderstorm and I'm pretty sure it was hit by a power surge. Now it won't power on. Will my home insurance cover the cost to fix my Mac?
"
Apr 13, 2021
Answer provided by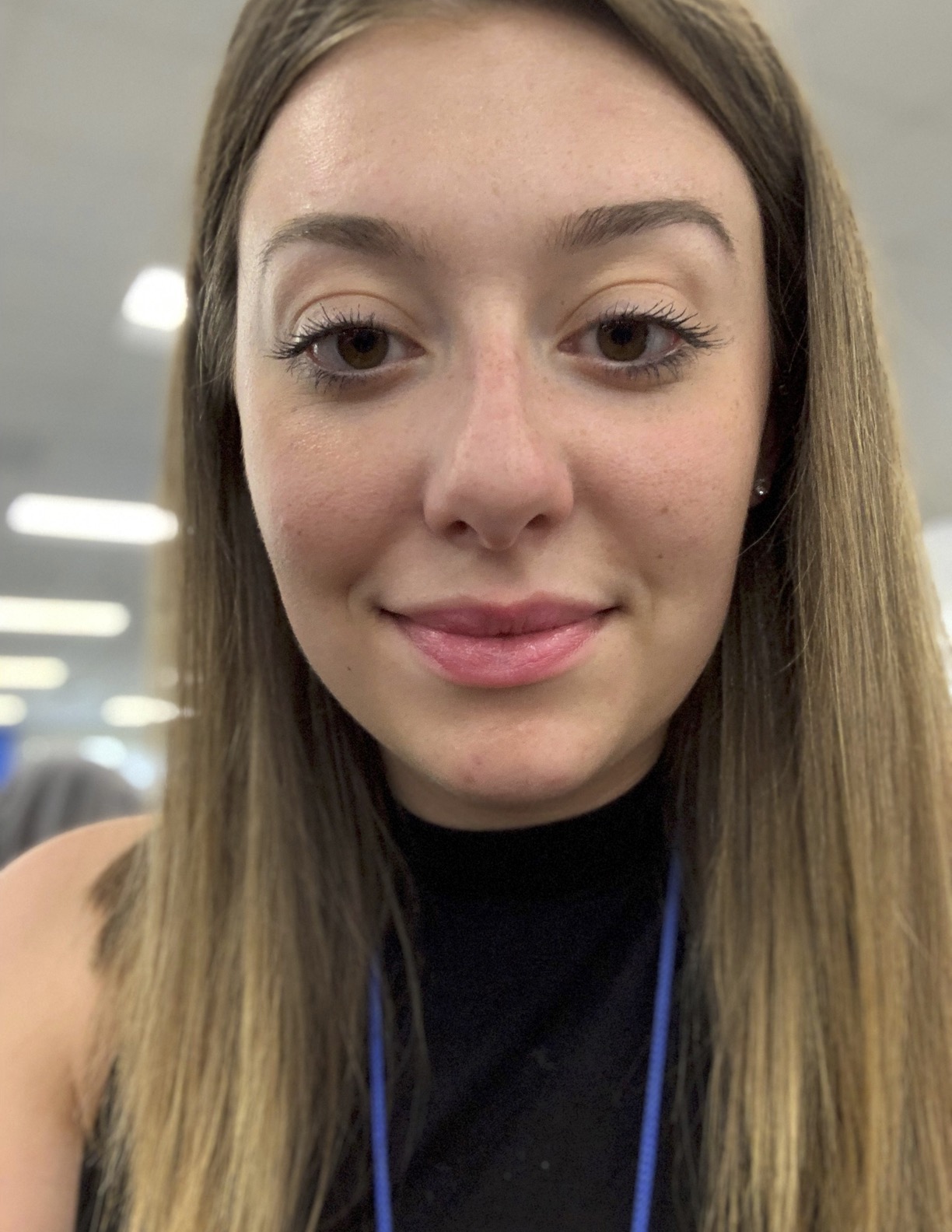 Savannah Grabek
Answered at Apr 13, 2021
"Depending on the type of coverage you have and the cause of the power surge, your home insurance may cover your laptop. Contact your insurance company or read your policy to confirm whether your MacBook is covered.
If your standard home insurance doesn't cover damage from a power surge, then you may have the option to buy surge protection insurance for the future. Optional surge protection insurance is available via home insurers and utility companies. "
Home Insurance
Did this answer help you?
Ask us a question by email and we will respond within a few days.
Have a different question?
You can meet us at our office and discuss the details of your question.
Ask a question