Do I need a non owners policy if I borrow my friend's cars?
I borrow cars from different friends all the time. I don't have my own policy, but I think their policies may cover me. Should I get my own policy?
Apr 29, 2021
Answer provided by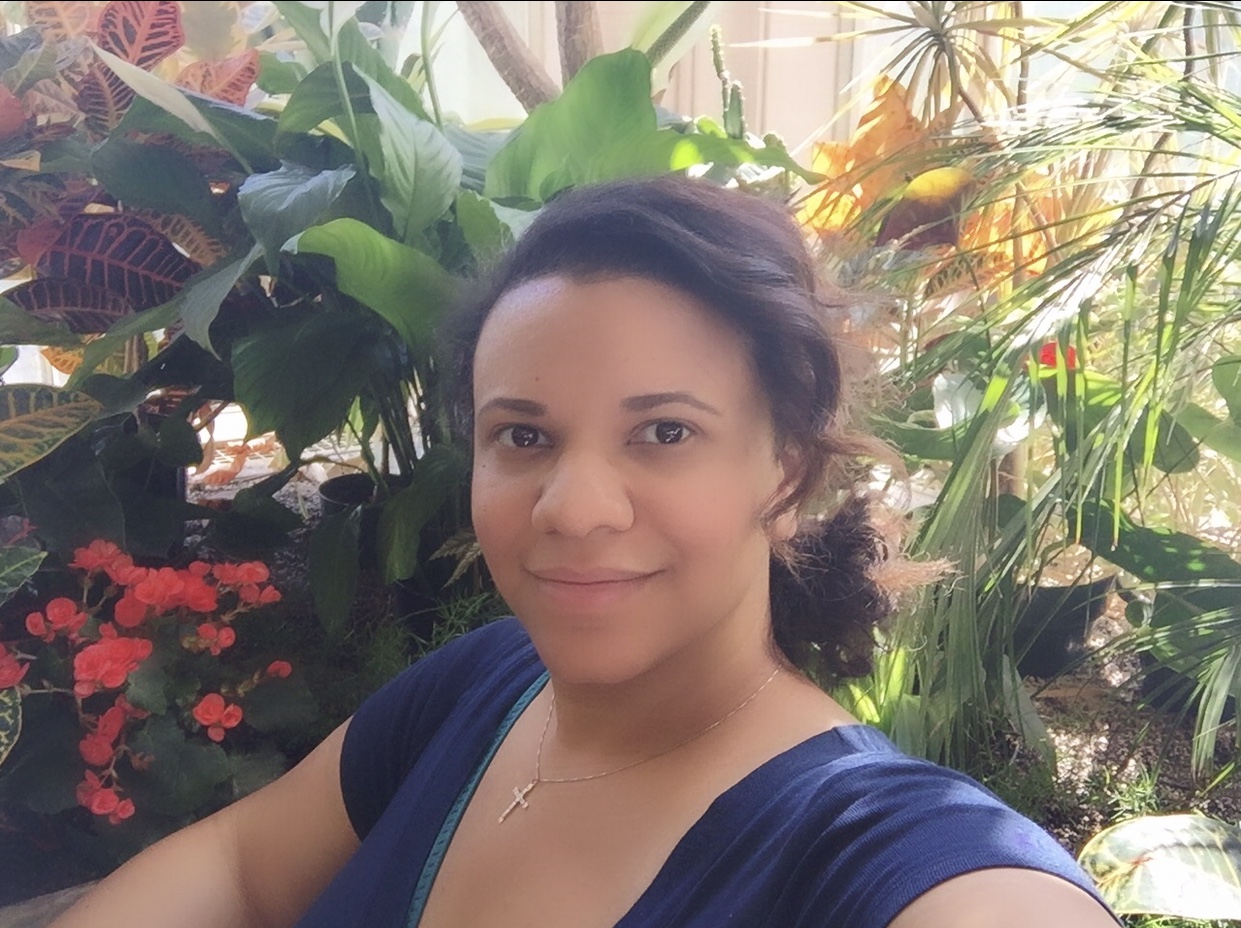 Shannon Martin
Answered at Apr 29, 2021
In the case of borrowing a car, the policy your friend carries on the car would pay out first in the event of a claim, and then your policy would handle the overages.
Car Insurance
Did this answer help you?
Ask us a question by email and we will respond within a few days.
Have a different question?
You can meet us at our office and discuss the details of your question.
Ask a question