In what order should I handle license, registration, and car insurance after an out-of-state move?
I moved from Oregon to Idaho and I don't know what order to follow when changing my insurance, driver's license, and registration. How do I do it?
Apr 26, 2021
Answer provided by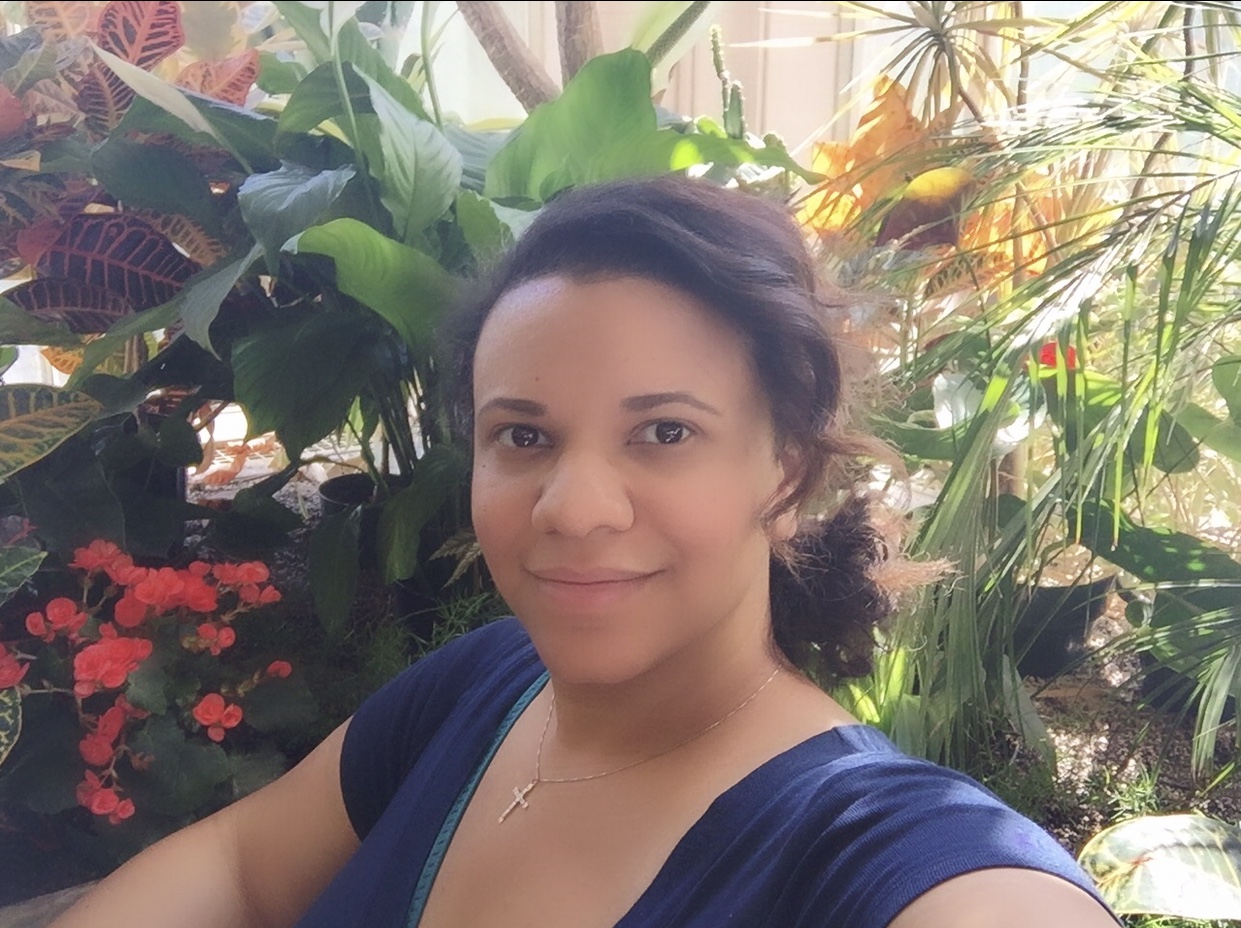 Shannon Martin
Answered at Apr 26, 2021
"Congrats on the move; I hope everything went well!
The exact procedure can vary from state to state, but your insurance company or local motor vehicle office will be able to offer guidance on what steps to take to make sure that everything goes smoothly for you.
In most cases, you will want to update your insurance first. This way, you can use your new insurance card to get the registration and the updated driver's license.
Some states require you to surrender your current license plates to the DMV before you change the insurance, but Oregon does not. You can mail them, recycle them, or destroy them.
Idaho
Car Insurance
Did this answer help you?
Ask us a question by email and we will respond within a few days.
Have a different question?
You can meet us at our office and discuss the details of your question.
Ask a question