Can I remove insurance from a car that isn't being driven thanks to the pandemic?
Everyone in my house is working from home due to COVID-19. We only use one car now. Can I take the insurance off the other car?
Apr 26, 2021
Answer provided by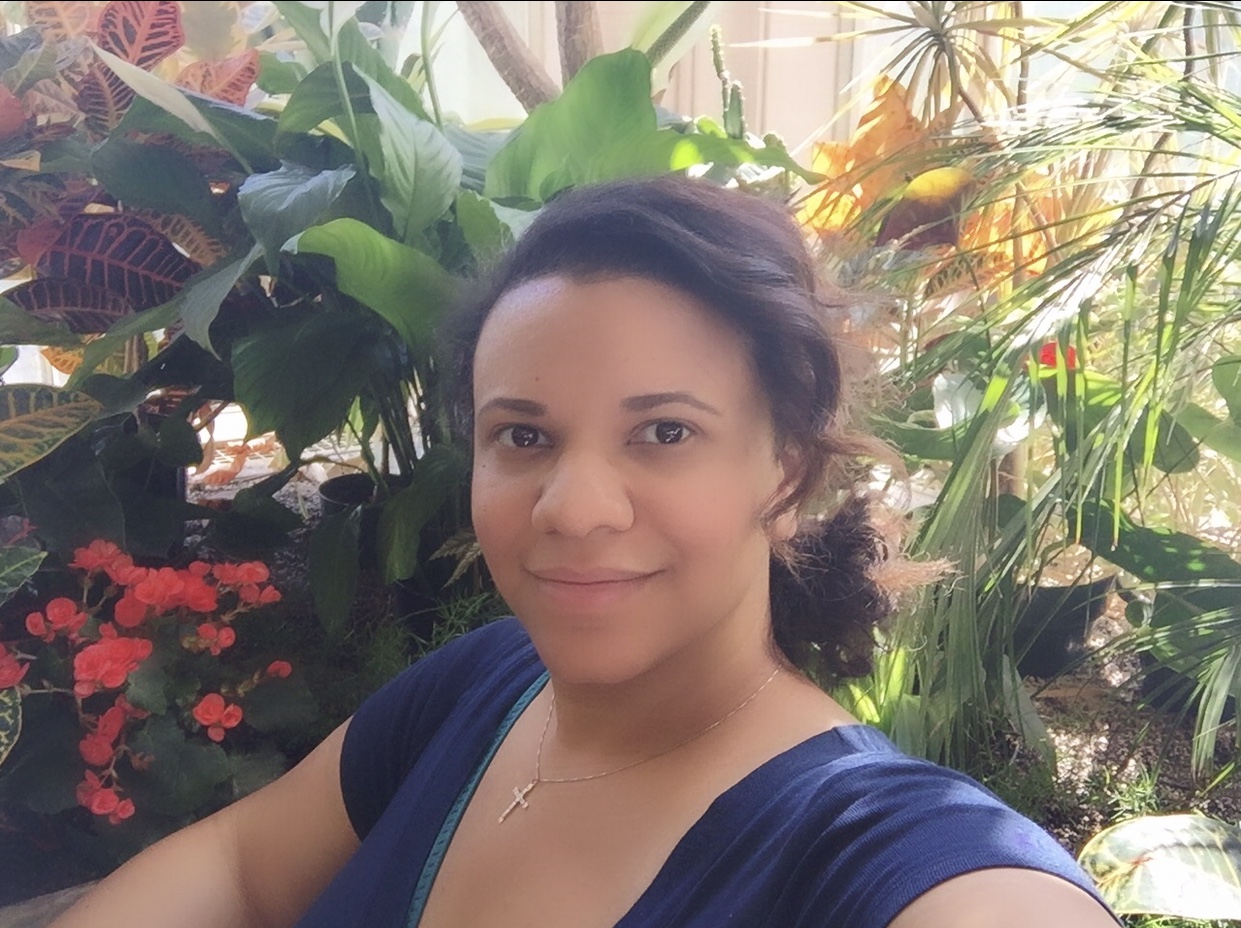 Shannon Martin
Answered at Apr 26, 2021
"Contact your insurance agent about a storage policy; this could be a way to save a great deal of money for your family.
In some states, you will need to surrender your plates when you get this type of policy.
If you are still making payments on the vehicle, you will need to contact the lienholder to make sure that this type of policy meets their minimum coverage requirements."
Car Insurance
Did this answer help you?
Ask us a question by email and we will respond within a few days.
Have a different question?
You can meet us at our office and discuss the details of your question.
Ask a question