Is there a tool I can use to make car insurance comparison easier?
"I have USAA insurance in Kentucky and my policy is renewing soon. I want to make sure that I am getting the lowest-cost insurance for the least possible effort. Is there a high-rated app that I can use?
"
Apr 26, 2021
Answer provided by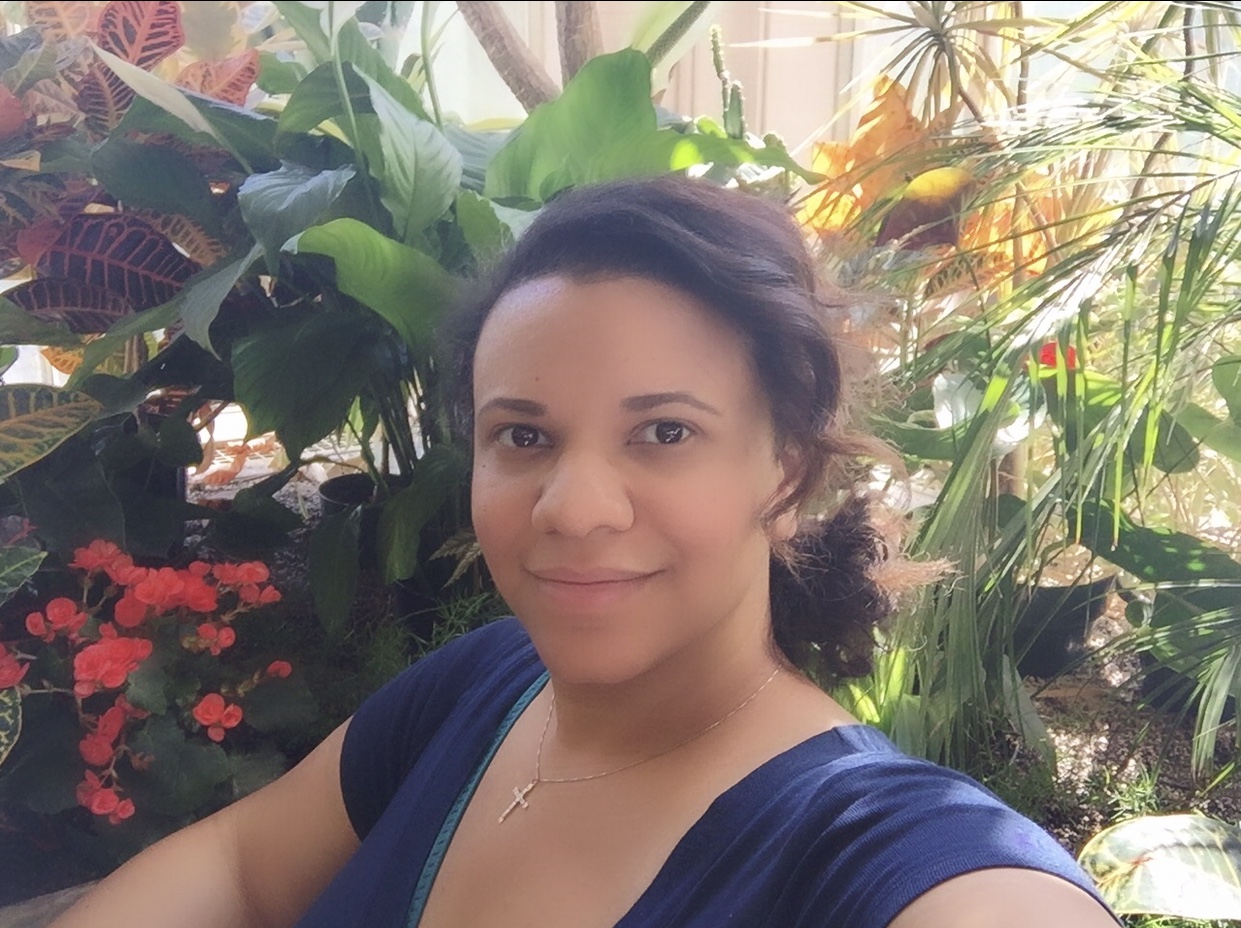 Shannon Martin
Answered at Apr 26, 2021
"Yes, I know of the perfect app for you. It is called
Jerry
.
Jerry compares rates from up to 45 top insurance companies and helps you find the best policy for the best price.
What's more, Jerry re-shops your
car insurance
at every renewal to make sure that you are still paying the best price. No more wasting time and effort every six months, and no more wondering if you are still getting the best possible rate.
They also have a great customer service team that will text you so you don't have to wait on hold or make awkward small talk with some stranger on the phone."
Car Insurance
Cheap Auto Insurance
Did this answer help you?
Ask us a question by email and we will respond within a few days.
Have a different question?
You can meet us at our office and discuss the details of your question.
Ask a question