Can I get an umbrella policy without having a car insurance policy?
I live in Chicago and I am thinking about getting an umbrella policy. I own my own home, but do not need a car since I use public transportation so much. Am I eligible for an umbrella policy?
Apr 29, 2021
Answer provided by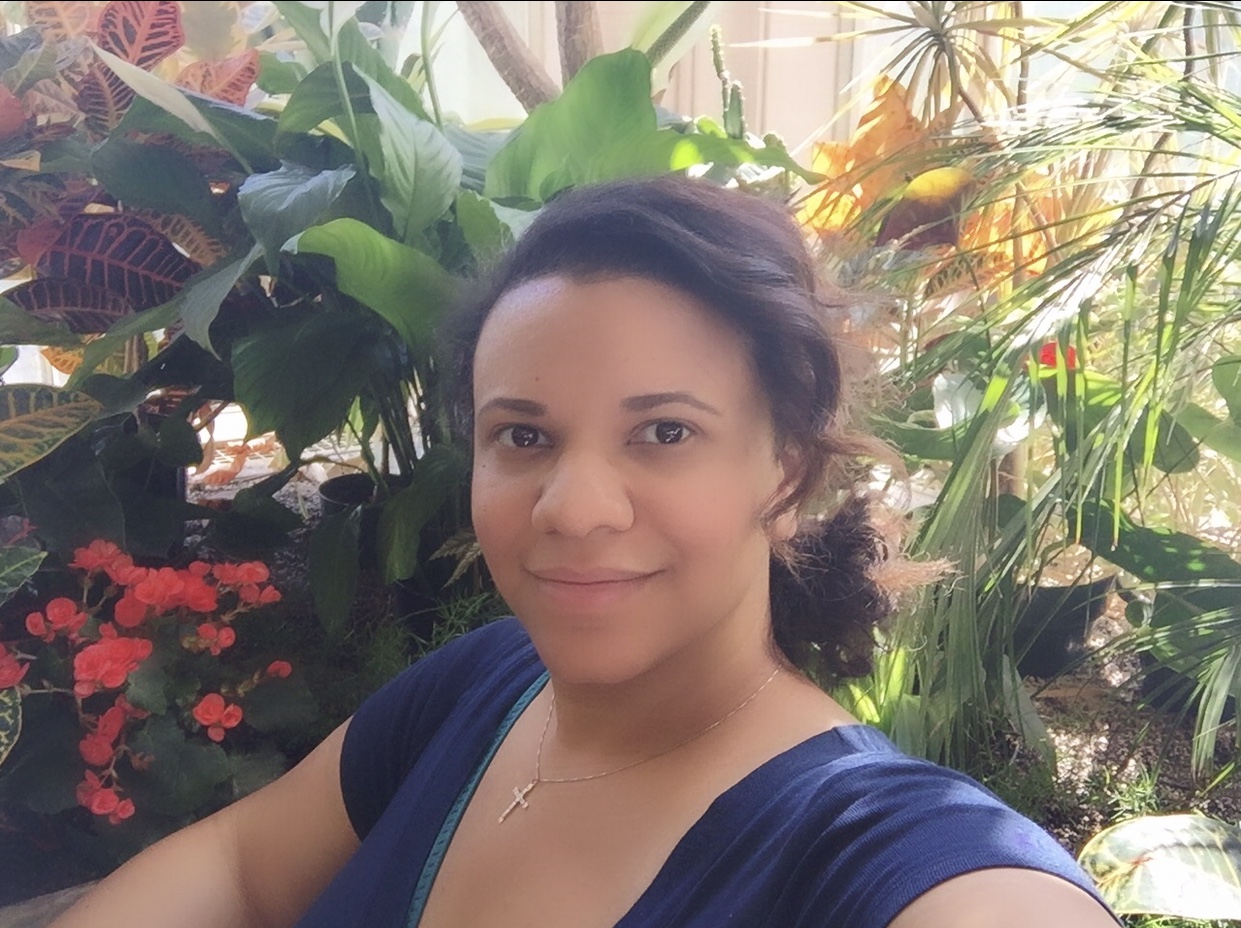 Shannon Martin
Answered at Apr 29, 2021
"An umbrella is an additional layer of
liability insurance
protection that ""umbrellas"" over your auto and homeowners policies. This means it extends from your existing liability coverage.
Most carriers require you to have existing auto and home/condo/renters coverage in place, with a minimum liability limit of $300,000, in order to meet the eligibility requirements of a million-dollar umbrella policy.
One option is to get car insurance quotes online for a
non owners car insurance
policy. Non owners car insurance provides the needed liability coverage for folks who don't own a car. It will extend liability coverage to a car that you rent or borrow, and it may be an inexpensive solution for you.
Car Insurance
Did this answer help you?
Ask us a question by email and we will respond within a few days.
Have a different question?
You can meet us at our office and discuss the details of your question.
Ask a question