Are there any insurance options besides the rental car insurance offered by the rental company?
I need to rent a car but I do not have my own car insurance. The insurance from Enterprise costs almost $50 per day, on top of the rental cost. Is there a cheaper option?
Apr 29, 2021
Answer provided by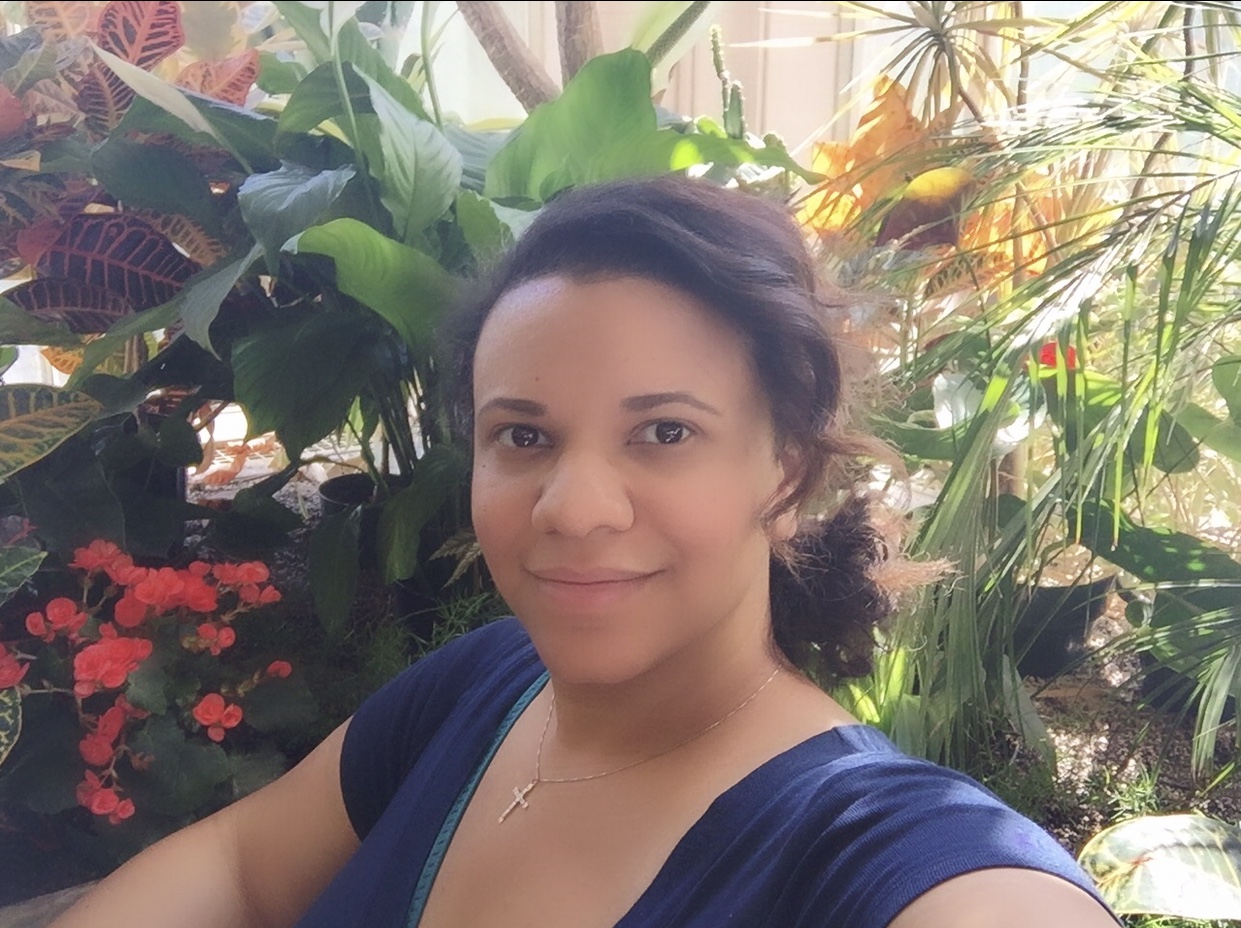 Shannon Martin
Answered at Apr 29, 2021
"If you have credit cards, check with the credit card companies to see if they offer
rental car insurance
. You usually need to pay for the rental with your credit card in order to qualify for this benefit.
Your employer may also offer rental car coverage or rental discounts. Check with your HR representative.
If you will be renting a vehicle frequently or for an extended period of time, you should consider getting a
non-owner car insurance
policy.
"
Car Insurance
Rental Car Insurance
Did this answer help you?
Ask us a question by email and we will respond within a few days.
Have a different question?
You can meet us at our office and discuss the details of your question.
Ask a question
Compare Car Insurance for Your State