Does home insurance cover expensive perfume?
"I own several bottles of expensive perfume. They range in price from over $100 to almost $300. Will my home insurance cover my perfume?
"
Apr 13, 2021
Answer provided by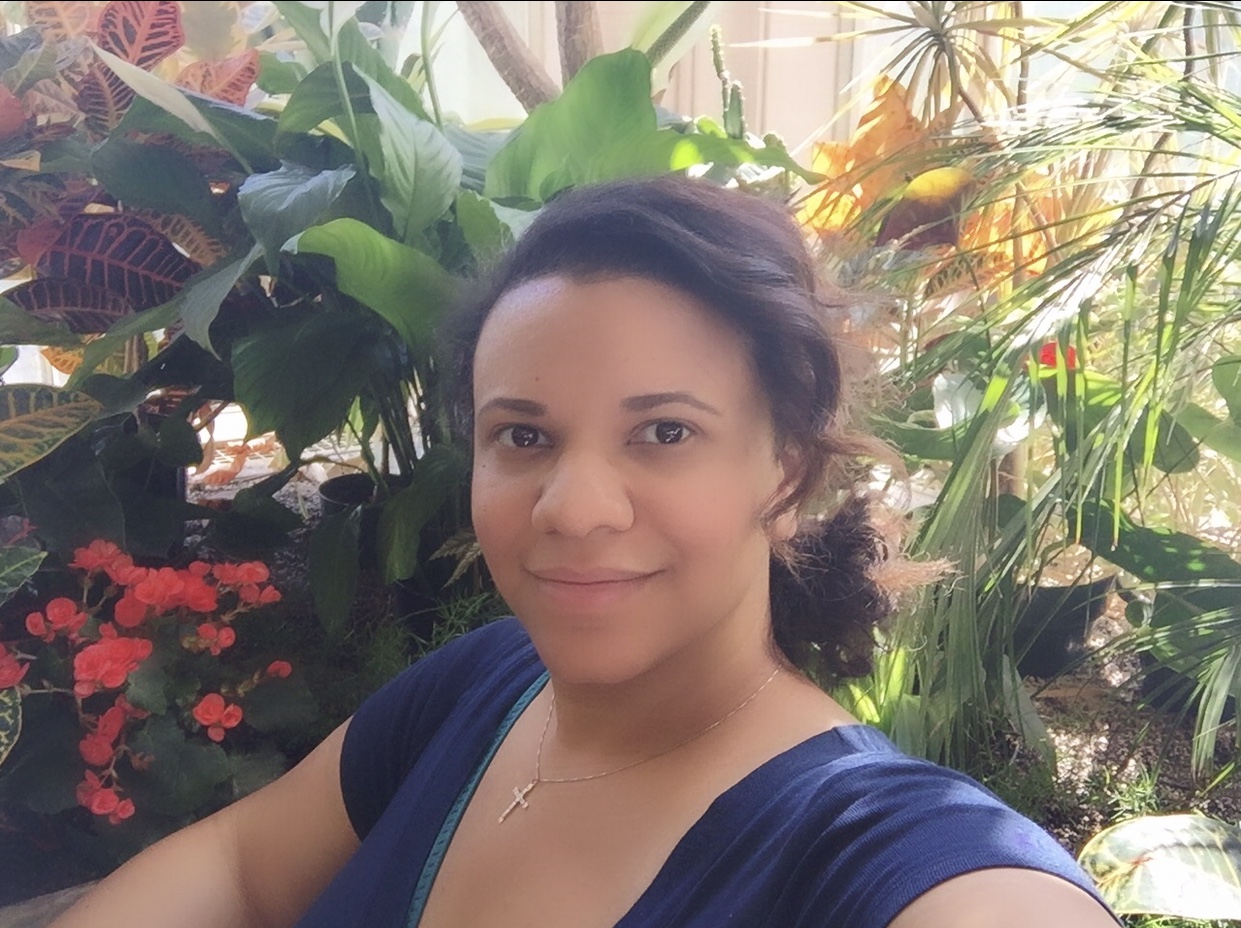 Shannon Martin
Answered at Apr 13, 2021
"There are different levels of coverage for personal property. You would want to review your policy to see if your perfumes have a separate sub-limit (a maximum amount payable, usually for jewelry or other high-value items). There is likely a deductible as well.
It may be possible to cover the perfume collection separately as scheduled (specifically listed) personal property, depending on the insurance company. It may come down to whether the insurer considers the perfume to be a consumable (something that gets used up) or a collection. "
Home Insurance
Did this answer help you?
Ask us a question by email and we will respond within a few days.
Have a different question?
You can meet us at our office and discuss the details of your question.
Ask a question