Would I qualify for a green discount for driving an electric car?
I want to buy an electric car like a Tesla Model 3. I've heard that insurance companies give green discounts for these types of cars. Is this true?
Apr 29, 2021
Answer provided by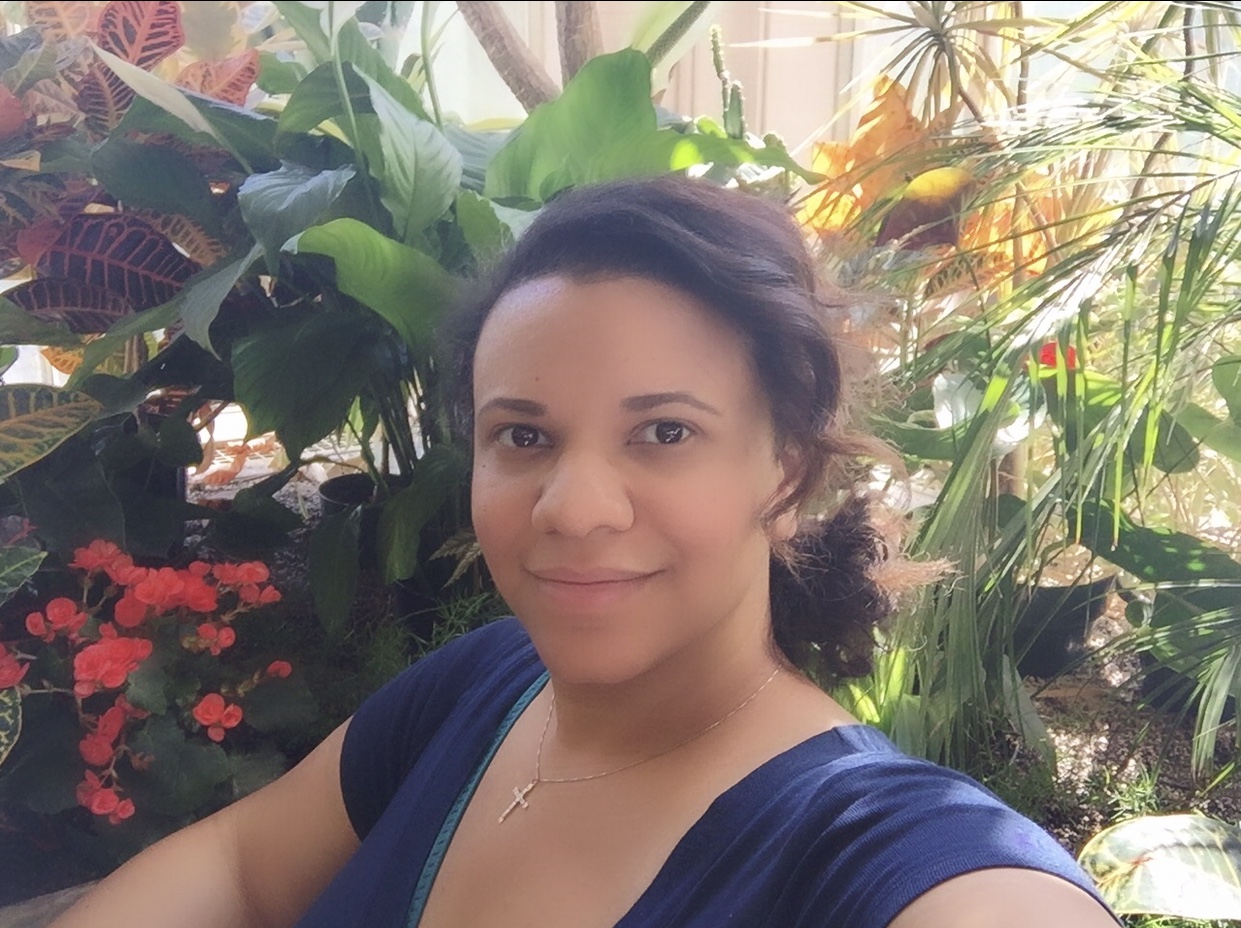 Shannon Martin
Answered at Apr 29, 2021
"Some
car insurance
may offer you a discount or reduced rate for driving an electric vehicle, but others may not. Each company is different, meaning it's impossible to guarantee that you'll pay less for coverage.
The only way to be sure you'll receive a discount is to get quotes from various insurers with the vehicle identification number (VIN) of the car you want. Compare rates for the same level of coverage and go with the policy that makes the most financial sense to you.
If you want cheap car insurance quotes fast, go to
Jerry
. A licensed broker that offers end-to-end support, the free Jerry app gathers affordable quotes, helps you switch plans, and even cancels your old policy for you. "
Car Insurance
Did this answer help you?
Ask us a question by email and we will respond within a few days.
Have a different question?
You can meet us at our office and discuss the details of your question.
Ask a question