Will I get compensated for the value of my trade-in since my car was deemed a total loss?
My new Ford was just totaled in an accident the other day. I bought gap insurance through the finance company, but what about the value of my trade-in? My trade-in was valued at $5,000.
Apr 29, 2021
Answer provided by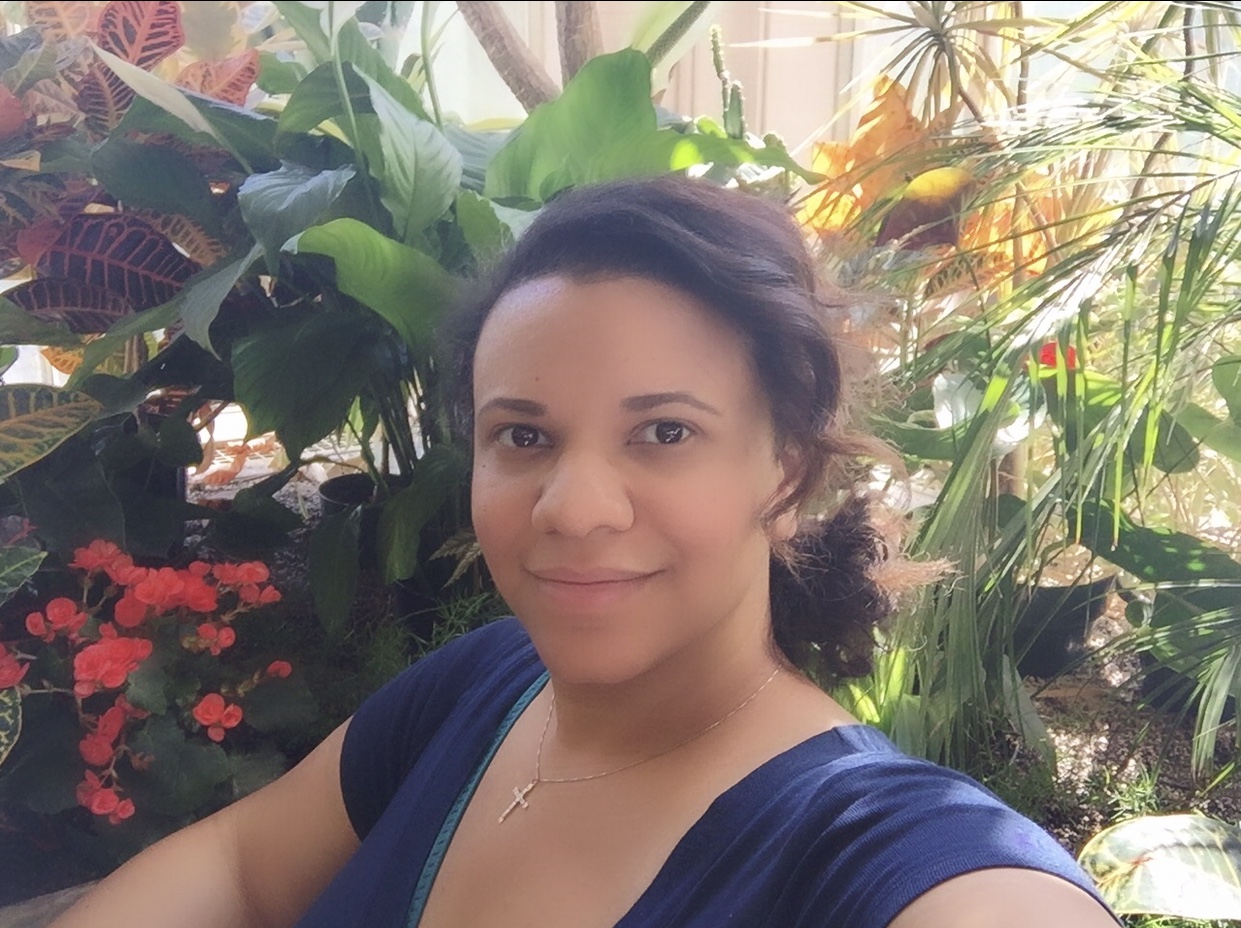 Shannon Martin
Answered at Apr 29, 2021
"I am sorry to hear about your accident; I hope everyone is doing okay!
Once you have contacted your insurance carrier about the accident, you will want to get in touch with your lienholder. Once the claim is settled, they will activate the
gap insurance
if needed and you won't have to do anything.
Insurance carriers are only required to pay for the vehicle's actual cash value, not the loan, interest, taxes, and trade-in value.
Since you had such a high trade-in and the Ford is a new purchase, you may be in luck. If the car's value is higher than the balance of the loan, the lienholder will be paid in full and you will be able to keep the difference. "
Gap Insurance
Ford
Car Insurance
Did this answer help you?
Ask us a question by email and we will respond within a few days.
Have a different question?
You can meet us at our office and discuss the details of your question.
Ask a question