"Will I be fully reimbursed for the lockout service I needed for my truck? "
"I locked my keys in my truck the other day and had to call the local locksmith for assistance. The cost was astronomical, and I am worried that I will not be reimbursed for the total cost.
"
Apr 14, 2021
Answer provided by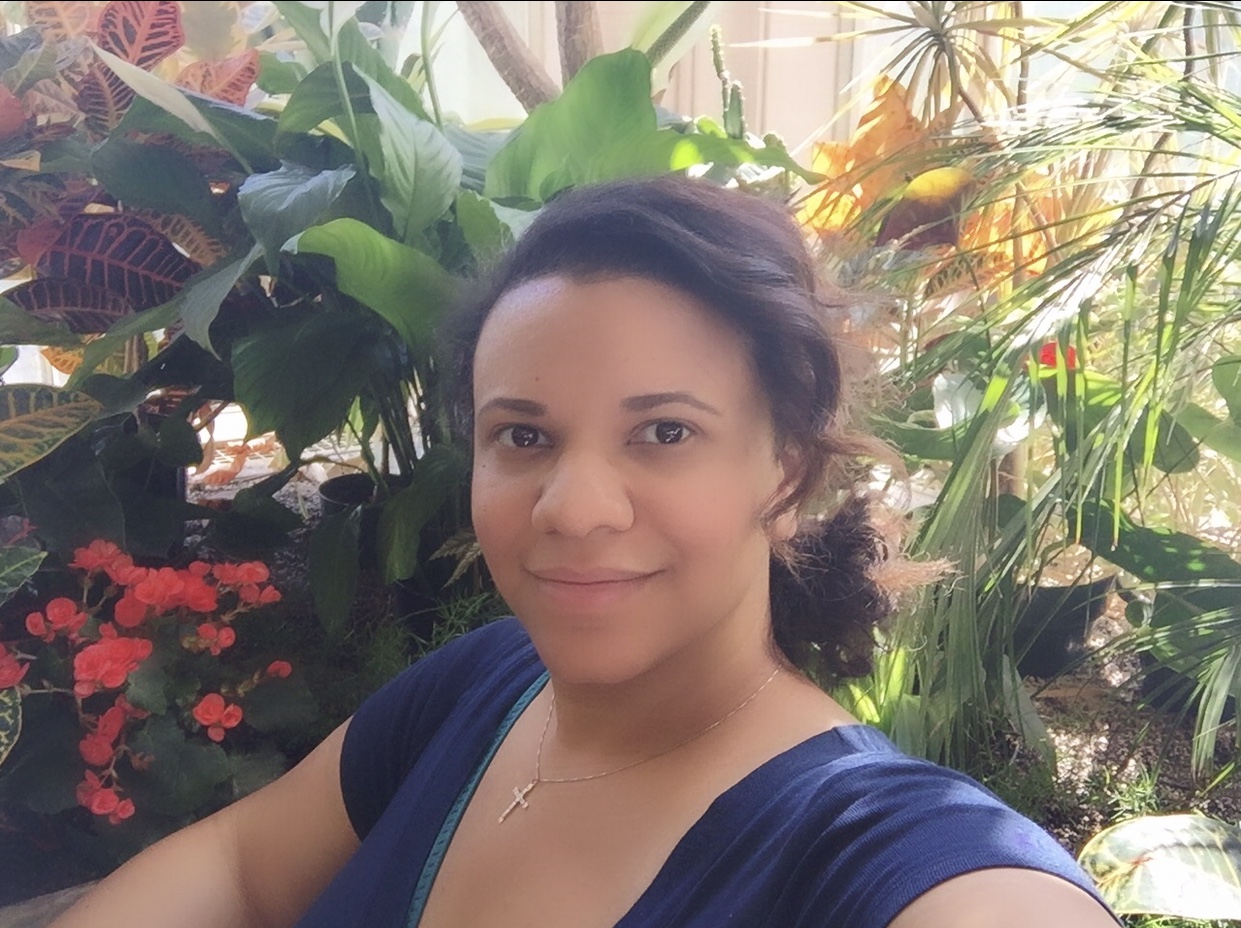 Shannon Martin
Answered at Apr 14, 2021
"We have all been in this situation at one time or another! Depending on the
type of insurance
you selected when you purchased the policy, you may be covered for some or all of the cost.
Most carriers cover lockout service in connection to the towing service they offer. While you have to pay the cost upfront, you can expect reimbursement of $50 to $100 for the first hour of labor.
It would be a good idea to call your carrier to see if they are partnered with a local locksmith. This way, the next time you end up in the same situation, you can get assistance at a lower cost and have a better chance of being fully reimbursed. "
Car Insurance
Did this answer help you?
Ask us a question by email and we will respond within a few days.
Have a different question?
You can meet us at our office and discuss the details of your question.
Ask a question