Why isn't the car insurance claim check issued in just my name?
The claim check I received from my insurance carrier is made out to me and the auto body shop. I want to keep any extra money, not give it to them. Why isn't it just in my name?
Apr 14, 2021
Answer provided by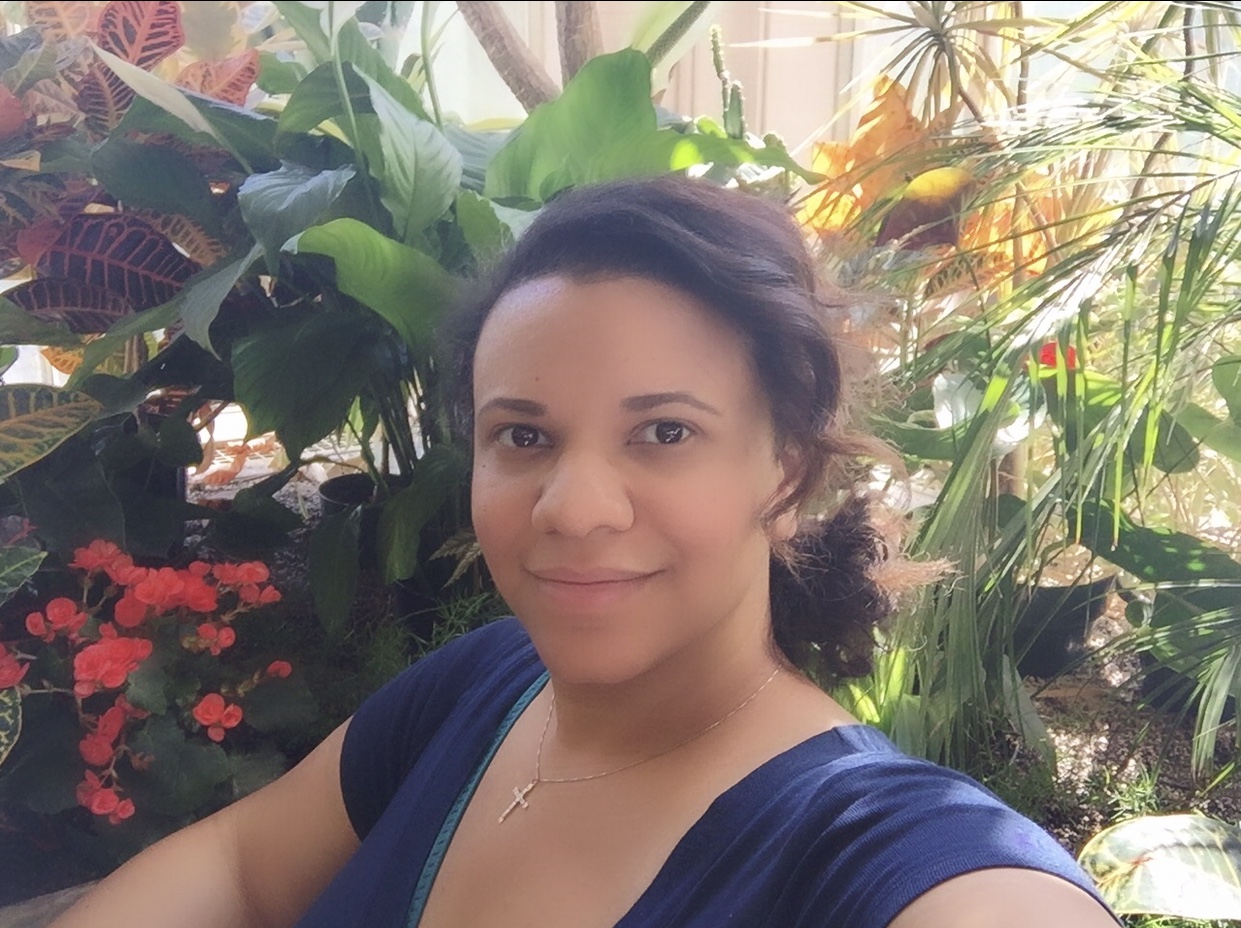 Shannon Martin
Answered at Apr 14, 2021
"The
car insurance
company must write the check this way if there is a lienholder on the vehicle. They can make the check out to you and the repair shop, or to you and the bank, but if you still owe payments on the vehicle, they cannot write the check to you directly because the finance company still has an interest in the vehicle.
You can also give the insurance company permission to issue the payment directly to the shop. Sometimes they call this a ""direction to pay,"" or a DTP.
If you have already paid off the vehicle, you need to notify the insurance company so they can remove the lienholder from the policy.
If you would like to work with an agent who can answer questions and make changes for you easily, give
Jerry
a try. You can update your policy just by sending a quick text in the Jerry app!"
Car Insurance
Did this answer help you?
Ask us a question by email and we will respond within a few days.
Have a different question?
You can meet us at our office and discuss the details of your question.
Ask a question