"What should I do if I don't agree with the total-loss payment amount from the car insurance company? "
My car was hit while it was parked and the insurance company declared it a total loss. They want me to accept a settlement check for $2,000, but the cost to do the repairs is $2,700. How can I get the insurance company to pay enough to fix the car?
Apr 14, 2021
Answer provided by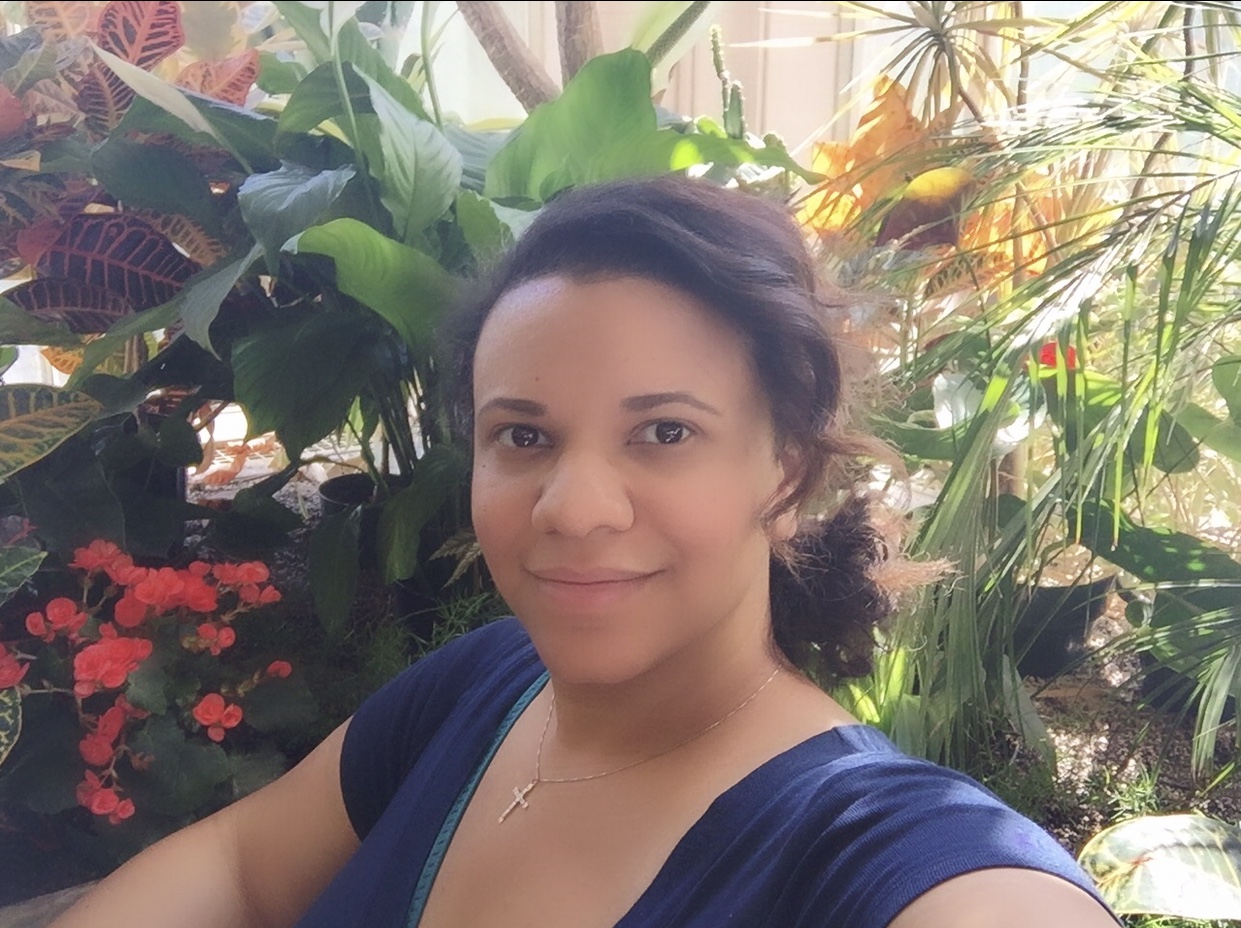 Shannon Martin
Answered at Apr 14, 2021
"When the cost to repair a vehicle is close to or exceeds the value of the vehicle, the insurance company declares the vehicle a total loss and will only pay up to the actual cash value of the vehicle.
Your auto damage adjuster writes an estimate of repair and a valuation report if it appears that the car is totaled. The valuation report will usually include comparable vehicles in your area to help establish what the car is worth.
While the
car insurance
will not pay more than the value of the car (less deductible, if applicable), you may be able to discuss the value with the adjuster and negotiate a little.
In this instance, the difference between the repair cost and the value is likely too great to overcome with negotiation."
Car Insurance
Did this answer help you?
Ask us a question by email and we will respond within a few days.
Have a different question?
You can meet us at our office and discuss the details of your question.
Ask a question