What kind of policy is needed for a manufactured home rental?
"I have a manufactured home that I want to rent out for some extra income. How should I insure it? Do I get landlord insurance? Will the tenant need renters insurance?
"
Apr 14, 2021
Answer provided by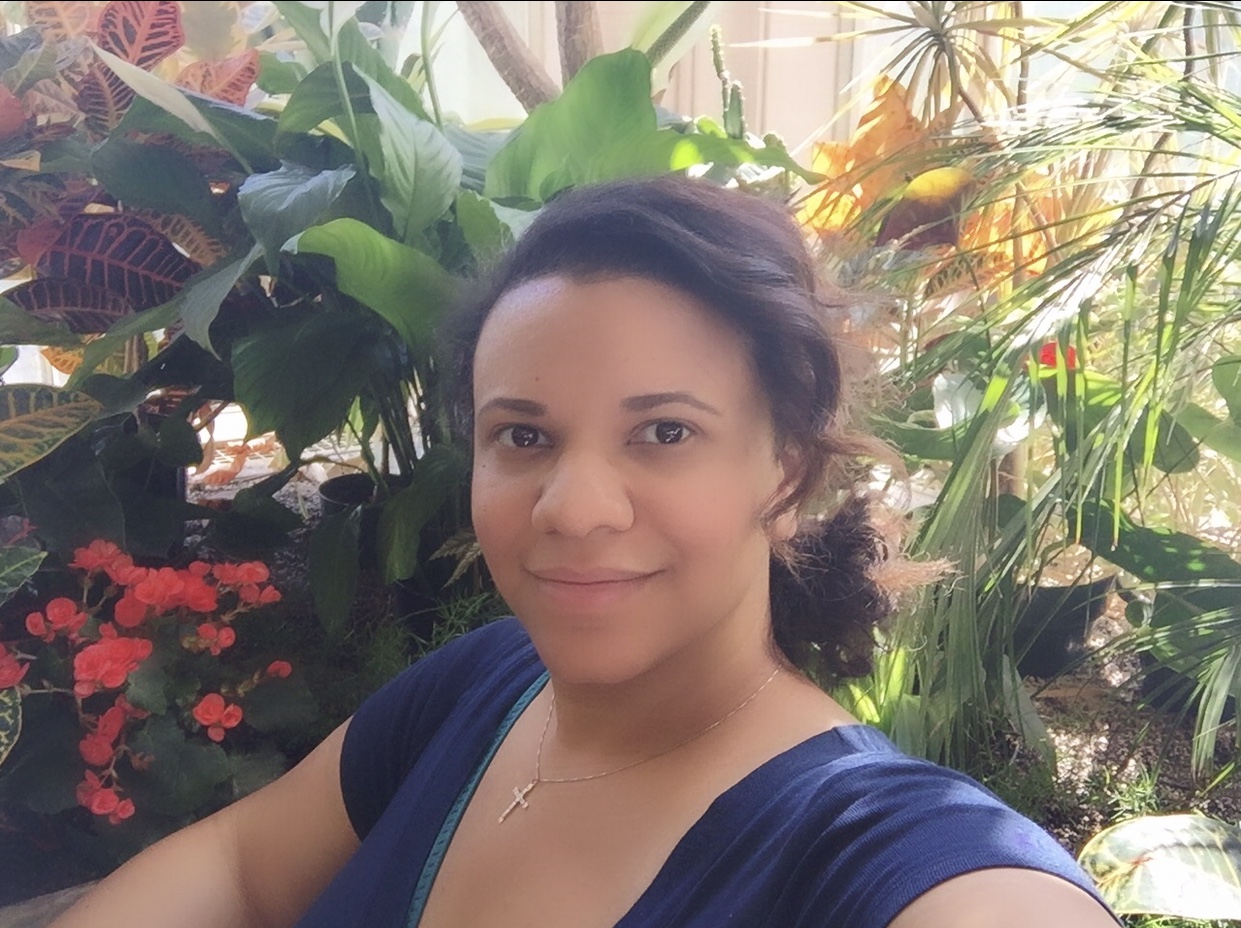 Shannon Martin
Answered at Apr 14, 2021
"Yes, you should insure the manufactured home to protect yourself in the event of a loss. This type of policy is very similar to homeowners policies, but it's more nuanced towards the type of property being insured.
Landlord policies are available, which is the type of policy you will need to rent out the home. And yes, it is always a good idea to require tenants to have a renters insurance policy. "
Home Insurance
Did this answer help you?
Ask us a question by email and we will respond within a few days.
Have a different question?
You can meet us at our office and discuss the details of your question.
Ask a question