What insurance options do I have when I plan on renting a car for a long-term situation?
I have been living in Australia for the past 20 years and will be returning to Pennsylvania soon. I plan on renting a car for several months since I am not sure what life has in store for me. Is there a way for me to get cheaper insurance than what the car rental agency has?
Apr 29, 2021
Answer provided by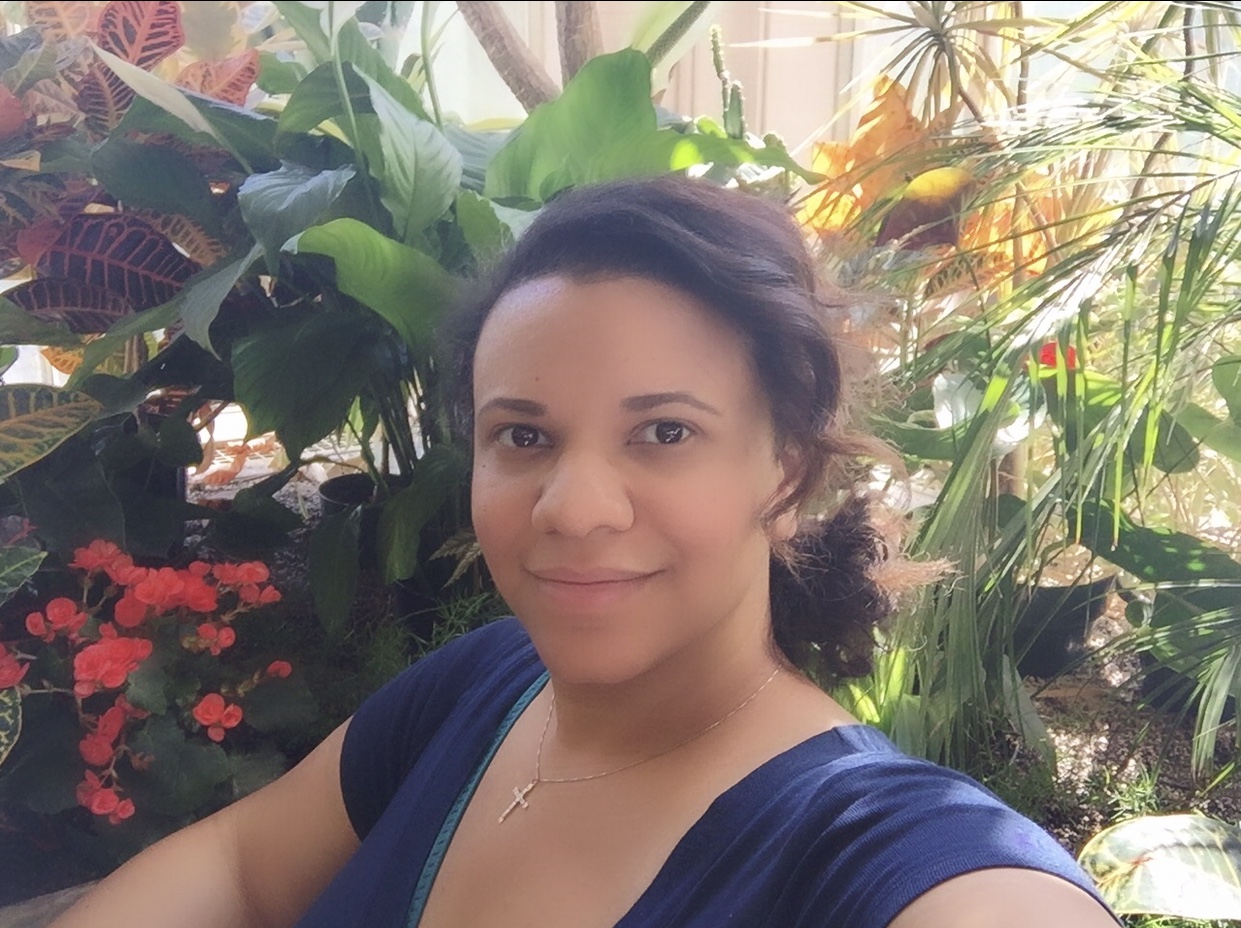 Shannon Martin
Answered at Apr 29, 2021
"Renting a car for more than a short period of time can be very expensive.
First, check with your credit card carrier and see if they have any ""travel perks"" discounts for the car rental. They may offer free rental car insurance, but make sure they know you will have the car for more than 30 days. There is usually a time limit on the insurance.
The most cost-effective option for you may be to purchase a
non owners car insurance
policy. This type of policy provides
liability insurance
for a car that you are renting or borrowing. Many carriers like GEICO and Progressive sell these policies.
If you want to save money on car insurance, the
Jerry
app is a good place to start. A licensed broker, Jerry does all the hard work of finding the cheapest quotes from the top name-brand insurance companies and buying new car insurance. "
Car Insurance
Rental Car Insurance
Did this answer help you?
Ask us a question by email and we will respond within a few days.
Have a different question?
You can meet us at our office and discuss the details of your question.
Ask a question