Was getting this non owners car insurance policy really a good idea?
I live in Seattle and rent cars frequently. Rather than getting the rental car coverage, I bought a non owners policy with Progressive. It meets all the state liability requirements, but now I have buyer's remorse. Did I get enough coverage?
Apr 29, 2021
Answer provided by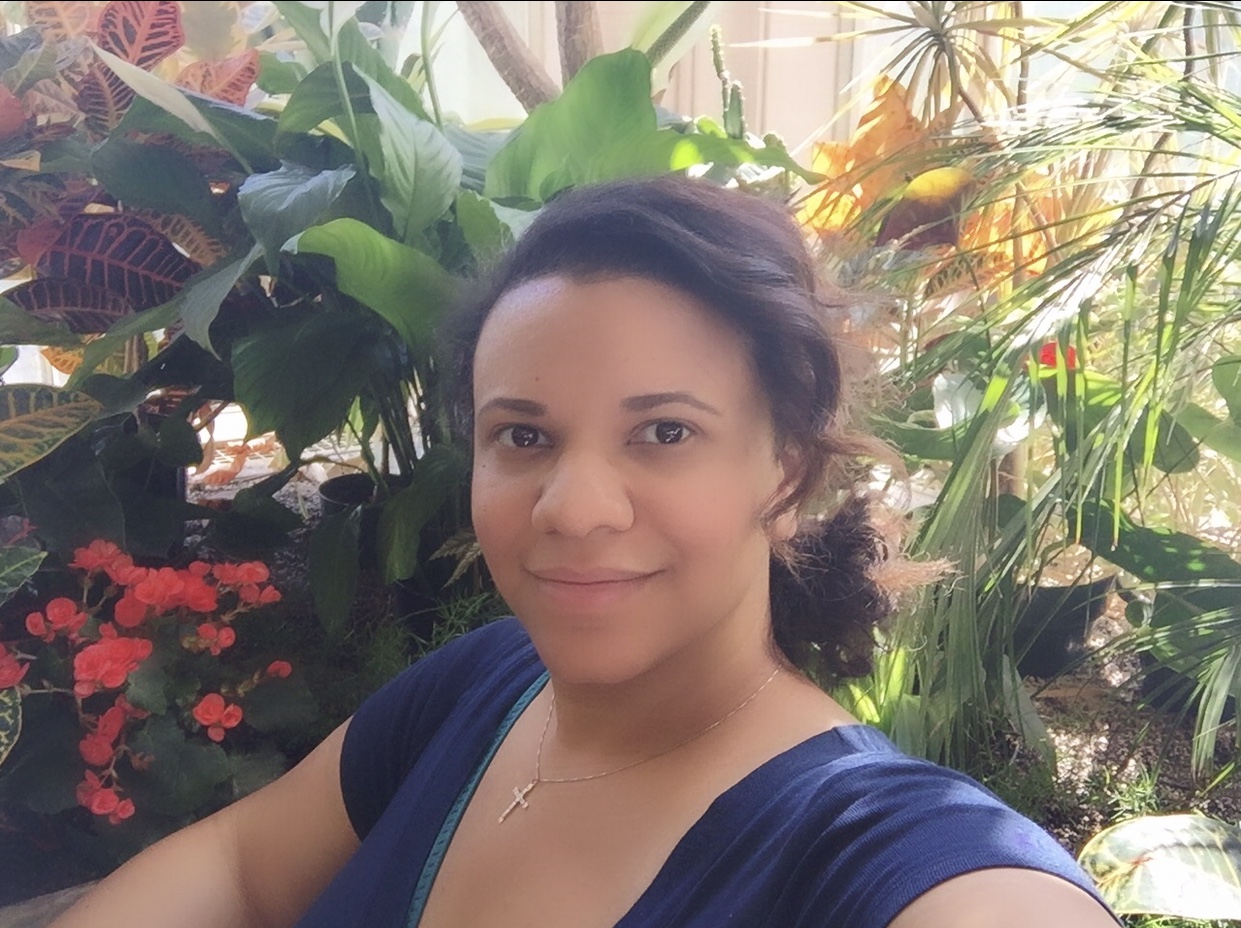 Shannon Martin
Answered at Apr 29, 2021
"Deciding between a
non owners car insurance
policy and the rental car insurance is a tough choice. Since you already purchased the non owners policy, you may just want to take a closer look at the limits.
One mistake people make with non owners policies is to assume that since they don't own the car, they don't need a lot of coverage. That is incorrect! You should carry as much liability as you can afford on this type of policy as well. Washington has a state-minimum coverage of 25/50/25.
The recommended limits for most people are 100/300/50. This represents $100,000 per person and $300,000 per accident toward
bodily injury
payments and $50,000 per accident for
property damage
payments.
If you have limits that you are comfortable with and are still saving money, you made the right choice! "
Car Insurance
State Insurance Minimums
Did this answer help you?
Ask us a question by email and we will respond within a few days.
Have a different question?
You can meet us at our office and discuss the details of your question.
Ask a question