Should I cancel insurance on my broken-down car?
My beloved 2000 Ford Ranger is broken down and the repair bill is $1,450. I can't afford this and I have a newer car to drive. Should I cancel the insurance and take the Ranger off the road? NY resident, liability-only policy.
Apr 26, 2021
Answer provided by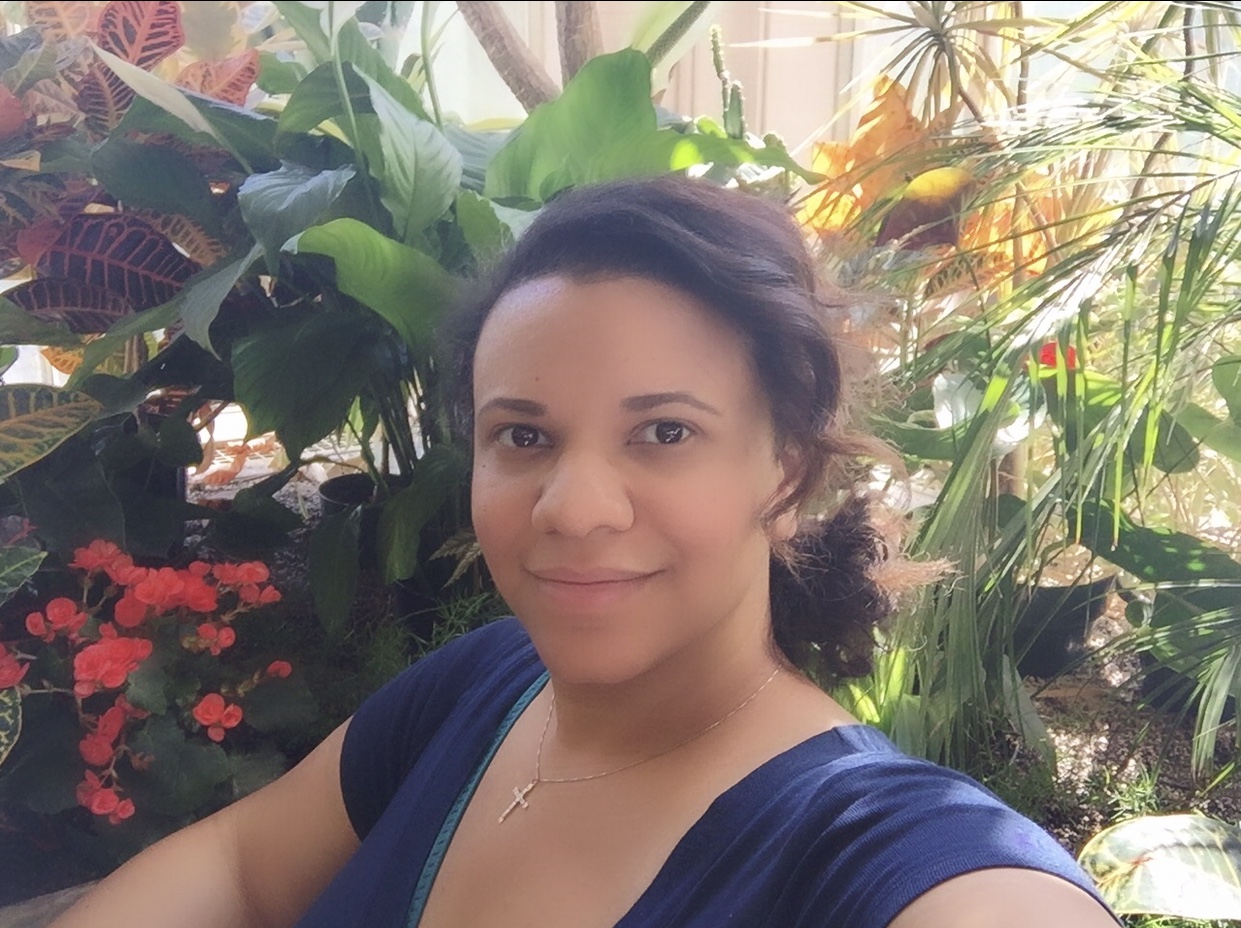 Shannon Martin
Answered at Apr 26, 2021
You would not be able to drive it with this policy, as you would not have any liability coverage on the vehicle. Since you live in New York, you would be required to surrender the plates while the Ranger is on this type of plan.
This is not a terribly uncommon situation as many folks store vehicles for part of the year."
New York
Car Insurance
Did this answer help you?
Ask us a question by email and we will respond within a few days.
Have a different question?
You can meet us at our office and discuss the details of your question.
Ask a question