Is it too late to add gap insurance to my new car?
I just bought a new car and forgot to add gap insurance. Is it too late to add it?
Apr 29, 2021
Answer provided by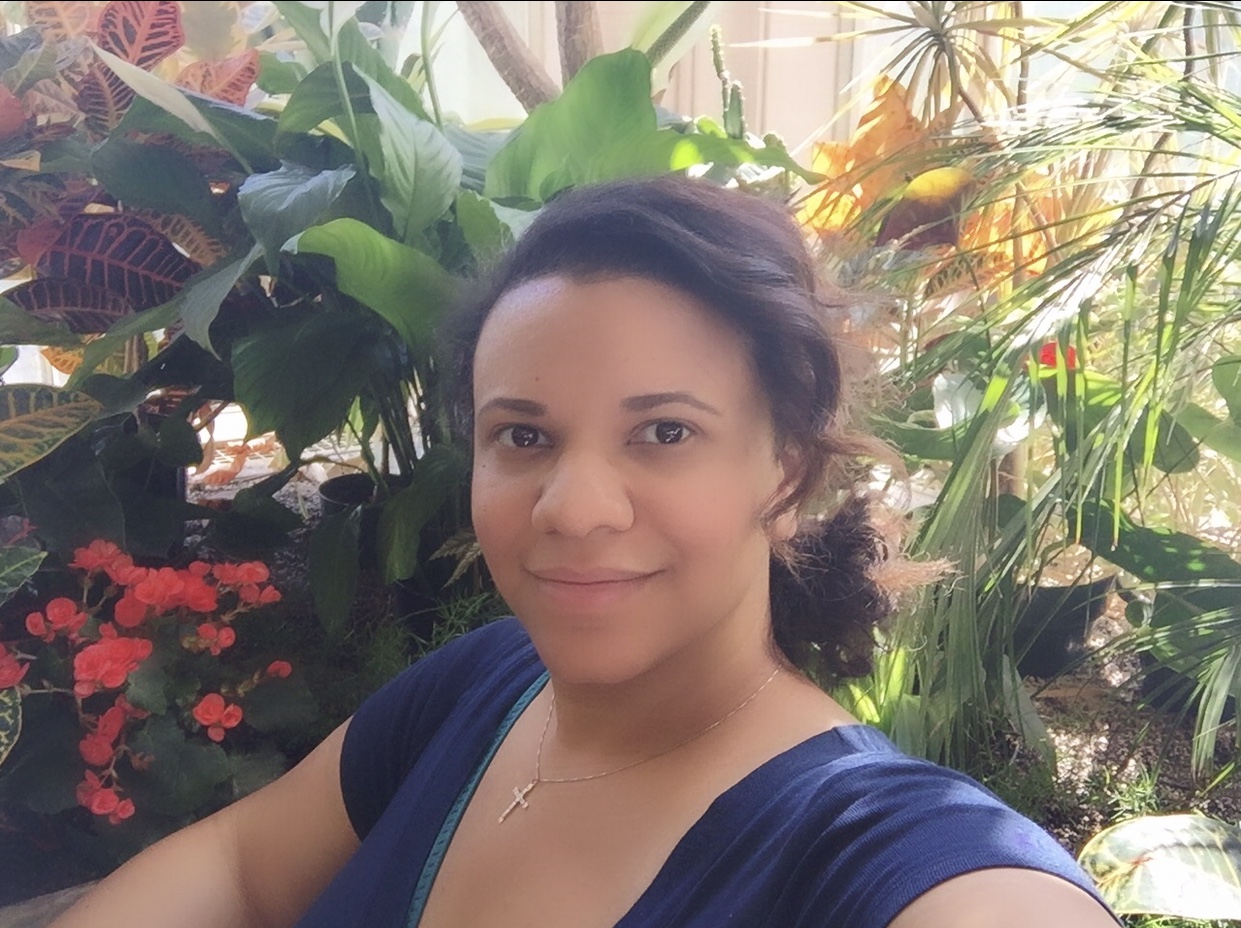 Shannon Martin
Answered at Apr 29, 2021
"Congratulations on your new car! It is not too late to add
gap insurance
. Get in touch with the dealership right away if this is a recent purchase.
If they are not able to add it, your car insurance carrier may be an option. Some companies like
Progressive
,
Allstate
, and
Nationwide
allow you to add gap coverage as a part of your policy. "
Gap Insurance
Car Insurance
Did this answer help you?
Ask us a question by email and we will respond within a few days.
Have a different question?
You can meet us at our office and discuss the details of your question.
Ask a question