Is having a personal insurance agent always the best way to save on car insurance?
I have had the same insurance agent since I have been driving. The rate of my policy seems too high, so I got a quote from GEICO and they said they could save me $1,000 a year! I thought having your own agent meant they always get you the best rate!
Apr 29, 2021
Answer provided by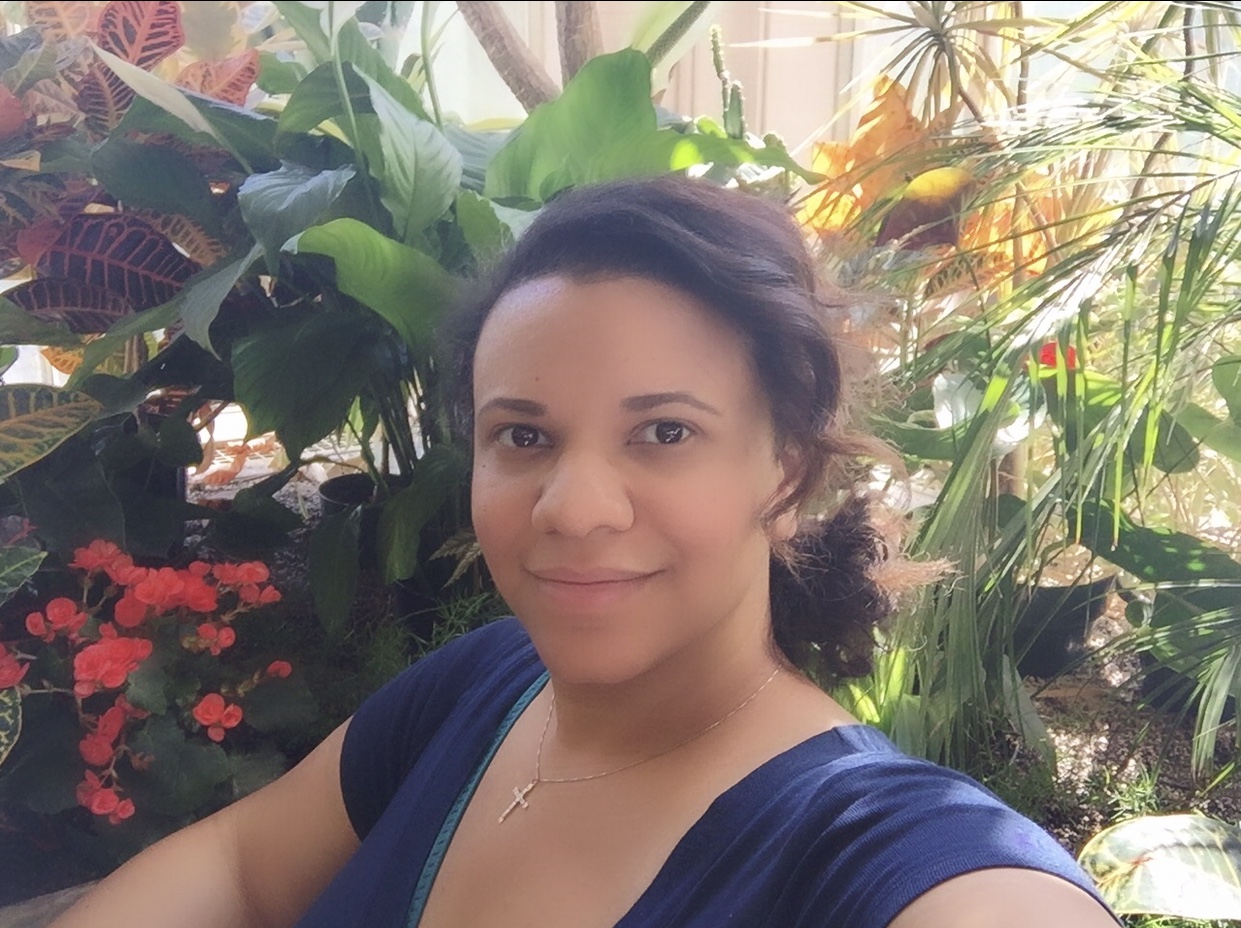 Shannon Martin
Answered at Apr 29, 2021
"Wow, this is a big difference, and I understand why you are concerned. In theory, having your own agent can save you money, but not always. There are a few reasons for this.
First, since you are such a long-time customer, your agent may not be giving your policy the attention it deserves. I suggest giving them a call and letting them know you are shopping for cheaper
car insurance
. This may motivate them to work harder for you.
GEICO
is a very large company and may be able to offer you a lower rate than your current carrier. Think big box store vs. a little boutique shop. As long as the
liability insurance
and all the other coverages match, it may be time to switch carriers.
Don't forget to shop for
car insurance quotes online
. If you want to save money on car insurance, the
Jerry
app is a good place to start. Jerry shops with over 40 top carriers! "
Car Insurance
Did this answer help you?
Ask us a question by email and we will respond within a few days.
Have a different question?
You can meet us at our office and discuss the details of your question.
Ask a question