Is a non-owner policy a better option than paying for the insurance at a rental car agency?
I don't own a car, but I do rent cars regularly. I get a good deal on the car itself, but the insurance cost really adds up! Would a non-owner policy save me money?
Apr 29, 2021
Answer provided by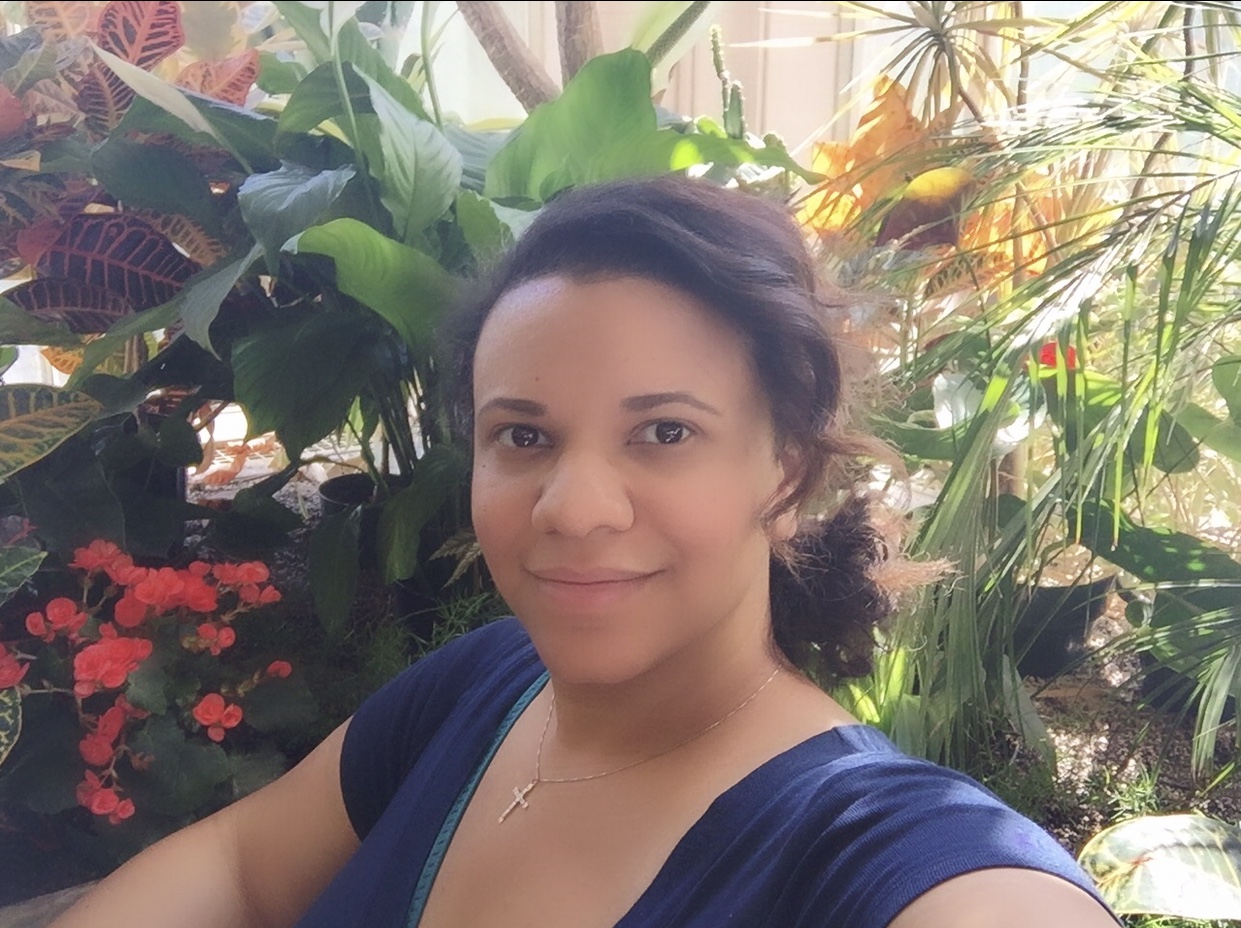 Shannon Martin
Answered at Apr 29, 2021
Like a standard car insurance policy, the cost of the non owners car insurance will depend on many things like your driving history and amount of coverage. If you rent vehicles often enough, this could be the best option for you. "
Car Insurance
Did this answer help you?
Ask us a question by email and we will respond within a few days.
Have a different question?
You can meet us at our office and discuss the details of your question.
Ask a question