How should I adjust my auto coverage to save money with Progressive?
I have had Progressive insurance for nine years and never had a claim or service issue. I have had a change in circumstances and need to cut costs. Should I reduce my coverage or increase my deductibles to save money on my two cars?
Apr 26, 2021
Answer provided by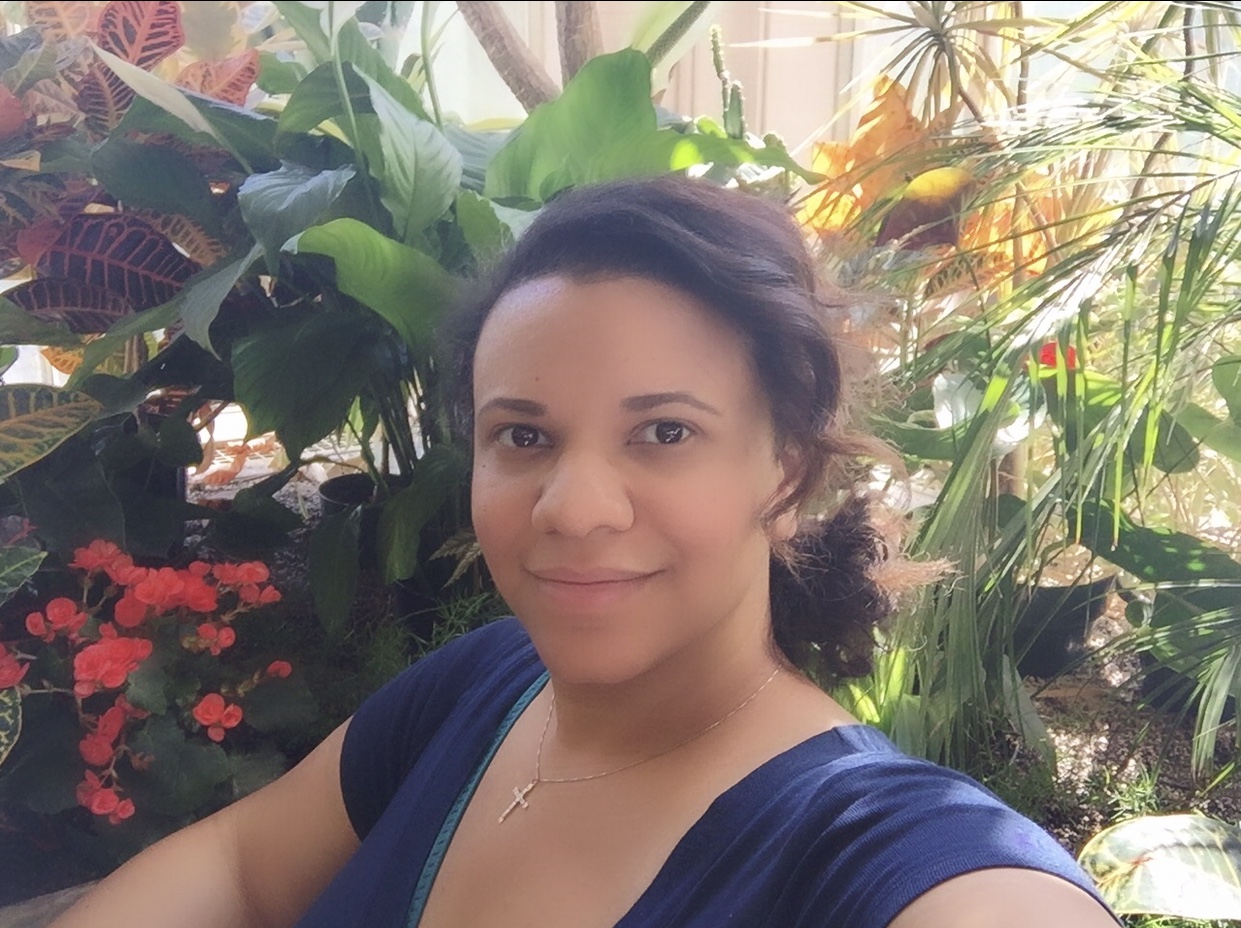 Shannon Martin
Answered at Apr 26, 2021
"While reducing your insurance coverage may save you some money, be aware that you would be increasing your risk in order to pay less.
If one or both vehicles are paid off and have depreciated in value, you could consider removing the more expensive
collision coverage
and reducing the
comprehensive coverage
deductible. This would probably deliver the greatest savings, albeit not without risk.
Although you have had your
Progressive
insurance policy for a long time and are satisfied with it, it still makes sense to shop around for coverage, especially considering your recent change in circumstances. You may find that you can get equal or greater coverage with significant savings.
If you'd rather leave the hard work of gathering quotes to someone else, use
Jerry
. This free app can collect quotes from up to 45 top insurance companies in seconds! "
Car Insurance
Did this answer help you?
Ask us a question by email and we will respond within a few days.
Have a different question?
You can meet us at our office and discuss the details of your question.
Ask a question