How much liability insurance is necessary for someone with limited assets?
I am a recent college graduate and just accepted a new job. I have my car (paid off), but no other assets. I am keeping full coverage because the car is worth close to $9,000, but how much liability do I really need if I don't own anything else?
Apr 26, 2021
Answer provided by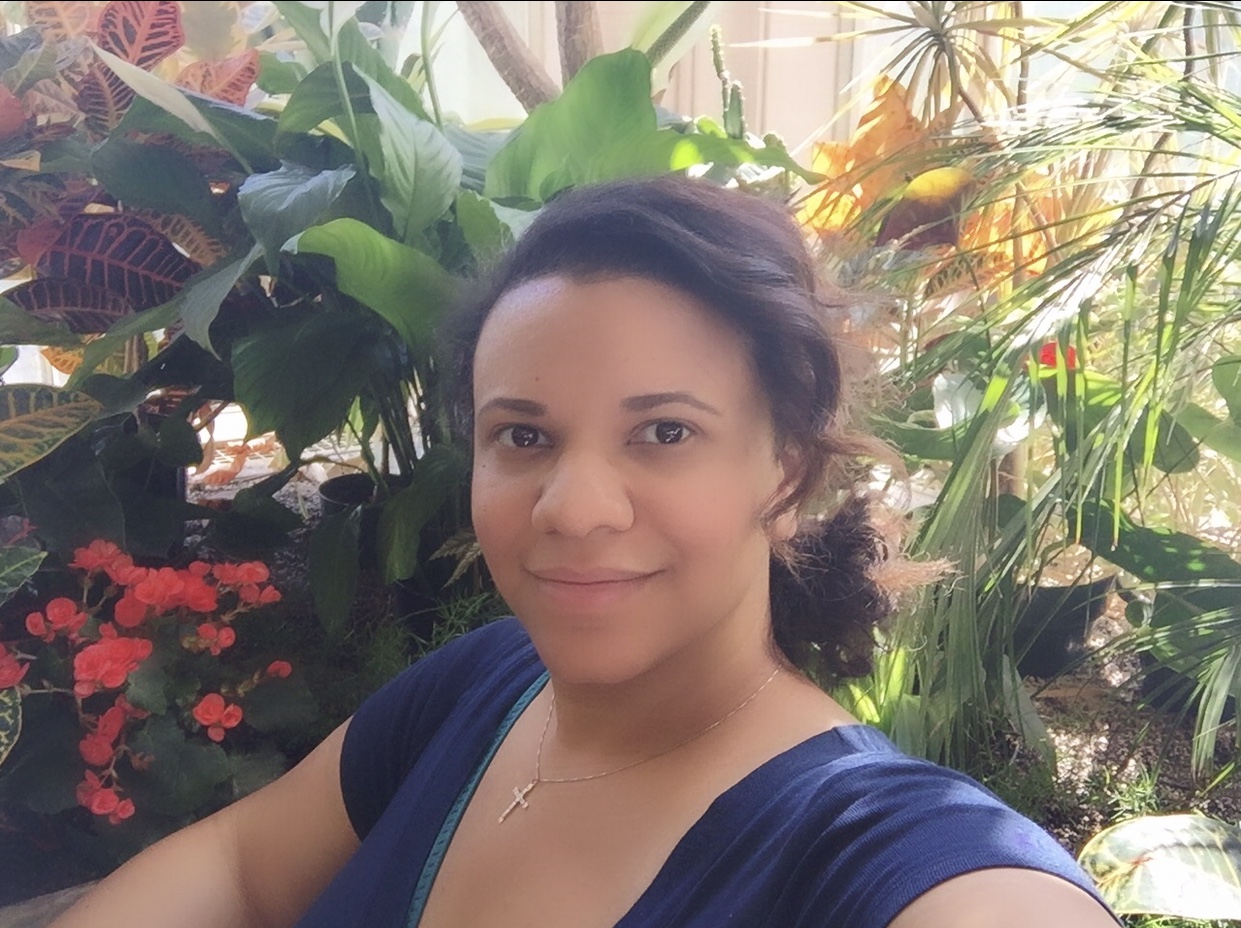 Shannon Martin
Answered at Apr 26, 2021
"Congrats on the new job! Even without significant assets, you should consider keeping sufficient
liability insurance
to cover you in the event of an accident.
Although some will advise lower limits, reasoning that you have limited assets, your future income is also an asset that should be considered. As things like your savings account and 401(k) grow, so should your liability protection.
If you decide to go with lower liability limits, compare the cost of increased limits frequently and raise your limits as soon as you are able to. "
Liability Coverage
Car Insurance
Did this answer help you?
Ask us a question by email and we will respond within a few days.
Have a different question?
You can meet us at our office and discuss the details of your question.
Ask a question
Compare Car Insurance for Your State