"How much is car insurance for an 18-year-old in North Carolina? "
"I am an 18-year-old male in North Carolina and have had my driver's license for almost a year. How much will it cost to get my own insurance?
"
Apr 14, 2021
Answer provided by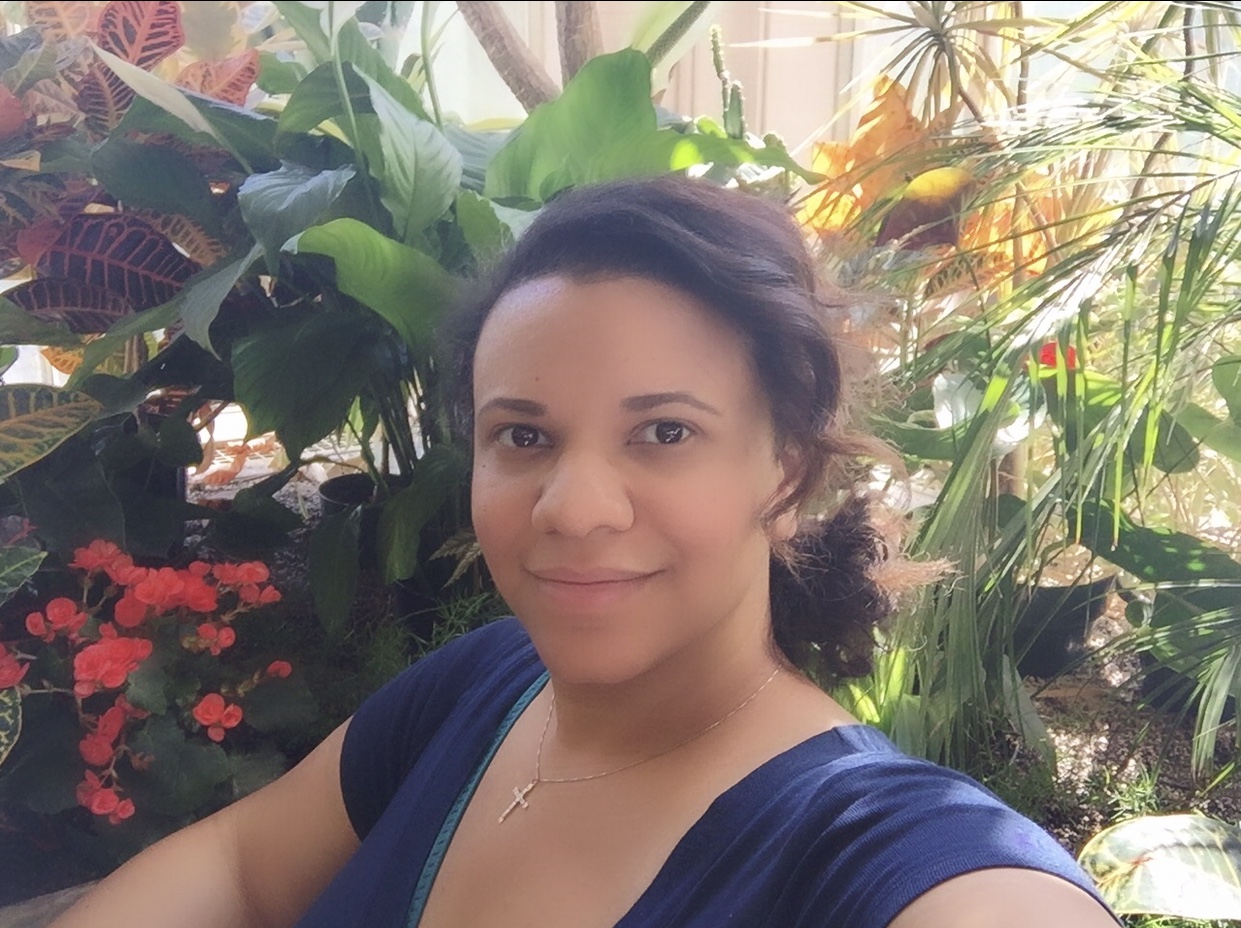 Shannon Martin
Answered at Apr 14, 2021
"Getting your own insurance is exciting! There are many factors that will impact your insurance rate, so you may need to do some shopping to find
cheap car insurance
.
Your driving experience and driving record will likely be the most significant factor in determining your rate. There isn't much you can do about that, except to keep a good driving record moving forward. You might qualify for discounts, and because insurance is competitive, agents usually try to get you as many discounts as they can.
If you are already listed as a driver on another policy, you might get a better rate to stay with the same company.
Insurance shopping isn't always easy. If you want a great place to start, sign up for
Jerry
. This free app will generate competitive quotes from top providers in less than a minute!"
Car Insurance
Did this answer help you?
Ask us a question by email and we will respond within a few days.
Have a different question?
You can meet us at our office and discuss the details of your question.
Ask a question