How much auto liability insurance should we have on our two vehicles?
We have two vehicles, a 2018 Chrysler 300 that is owned and a 2020 Hyundai Santa Fe that is leased. Most of the cars in our neighborhood are late-model expensive cars. How much liability coverage is enough without being too much?
Apr 26, 2021
Answer provided by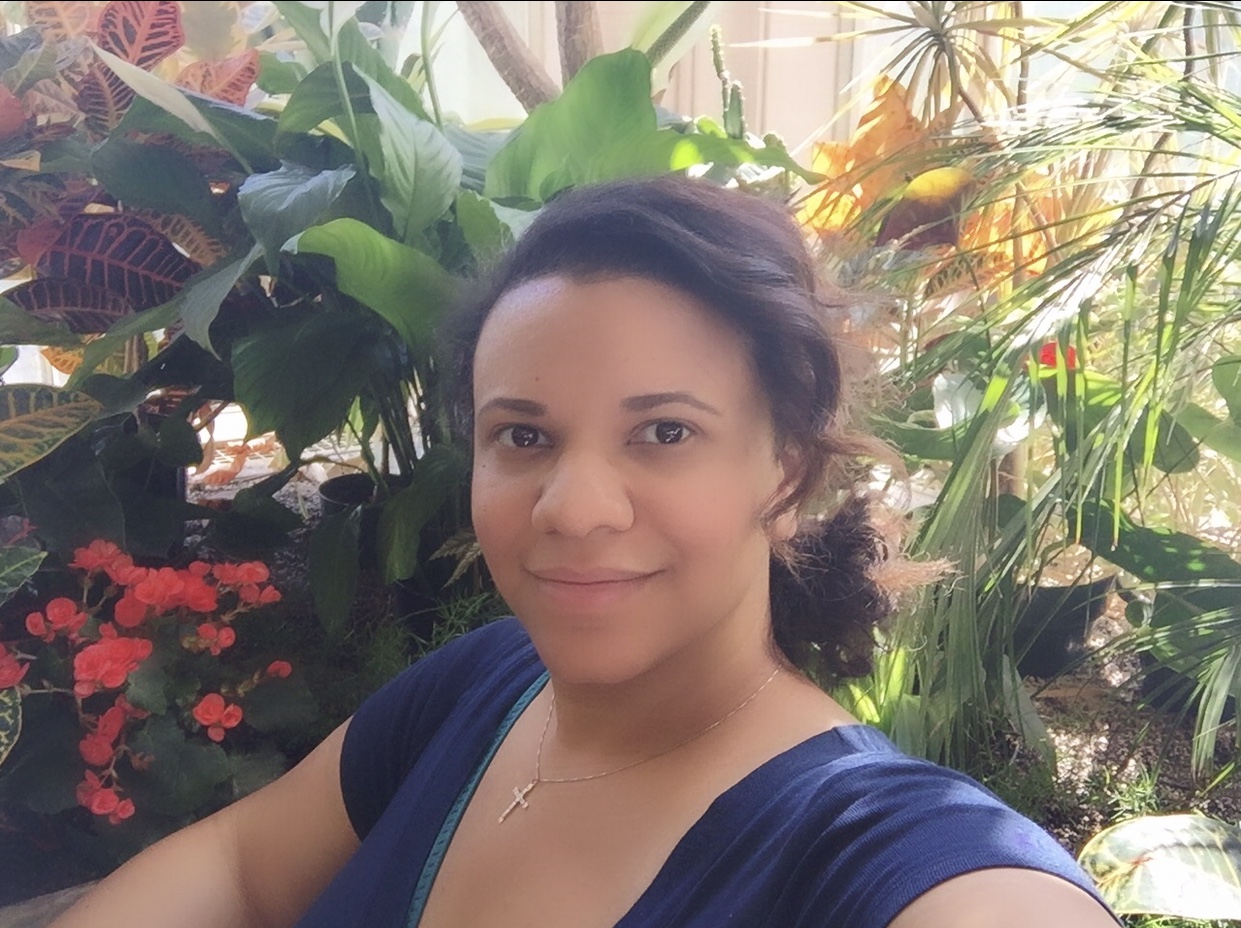 Shannon Martin
Answered at Apr 26, 2021
"The amount of coverage that we carry on our policy is mainly situational, based on our circumstances. It will be different for everyone.
The amount of
liability coverage
that you carry should be enough to protect you in the event of a catastrophic accident. Whether you have significant assets or not, you do not want to be in a situation where your liability coverage limits are exhausted.
If you notice that the average car in your neighborhood has a cost of $100,000 or $200,000, then make sure your
property damage liability
on your policy is around that amount.
Many people elect to carry the coverage that they can afford, not the coverage that they need. Take a few moments to compare the cost of different coverage limits by getting
car insurance quotes online
. You can often increase your limits without paying too much more."
Liability Coverage
Car Insurance
Did this answer help you?
Ask us a question by email and we will respond within a few days.
Have a different question?
You can meet us at our office and discuss the details of your question.
Ask a question