How does FTCAC differ from comprehensive coverage?
What is the difference between FTCAC and comprehensive? It looks to me like they cover the same things.
Apr 14, 2021
Answer provided by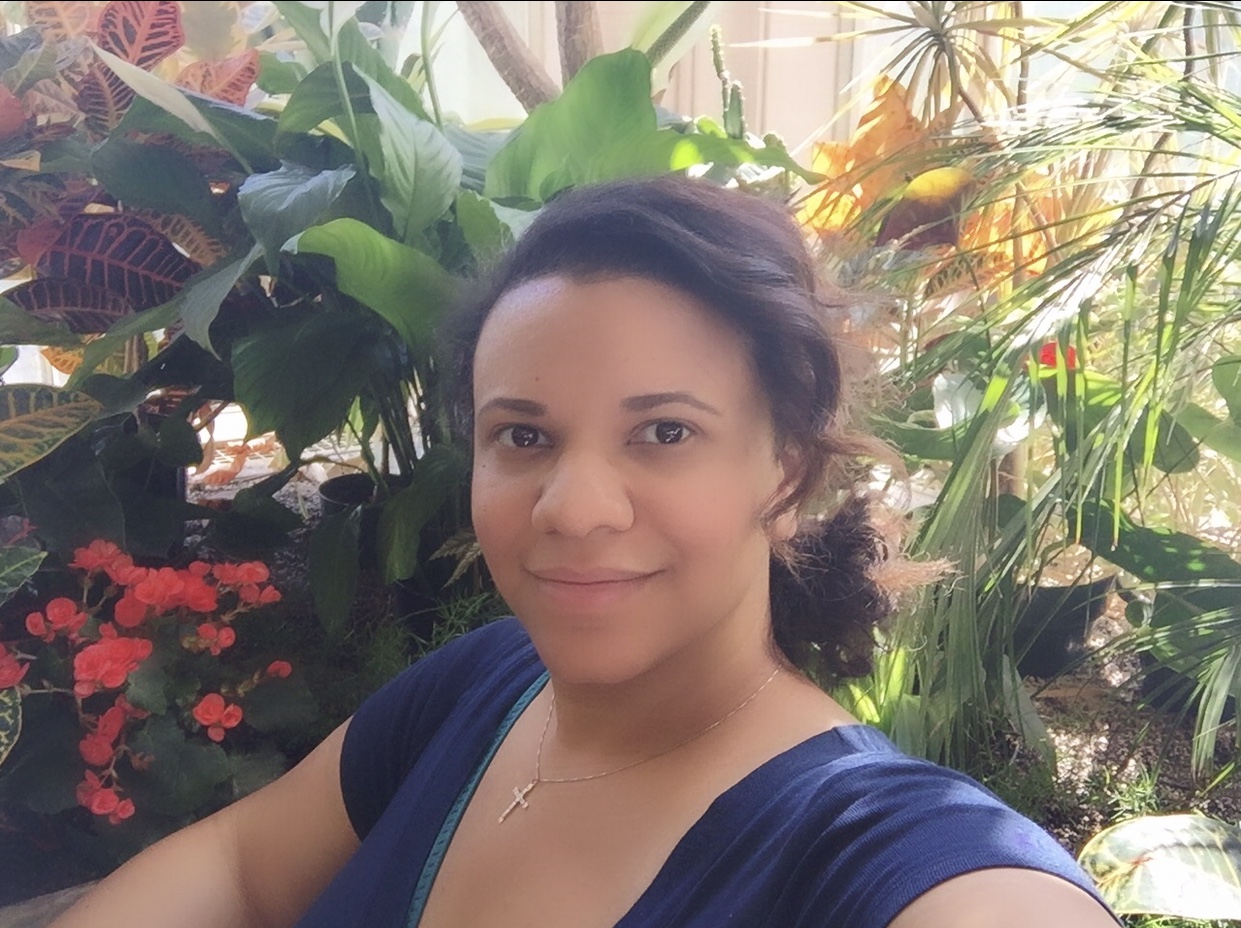 Shannon Martin
Answered at Apr 14, 2021
Comprehensive is what insurers refer to as an ""open-peril coverage,"" meaning that it covers anything that is not specifically excluded under the policy except for collisions.
FTCAC, or fire and theft with combined additional coverage, is referred to as a ""named-peril coverage."" It only covers claims resulting from those perils (causes) that are specifically listed on the policy. Some carriers refer to FTCAC as ""limited comprehensive"" due to this limitation. "
Car Insurance
Did this answer help you?
Ask us a question by email and we will respond within a few days.
Have a different question?
You can meet us at our office and discuss the details of your question.
Ask a question
Compare Car Insurance for Your State