How do I know how much liability insurance I really need?
I just bought a new house and my mom keeps telling me I need more car insurance! My home is small and I only have one car. How much insurance do I need?
Apr 14, 2021
Answer provided by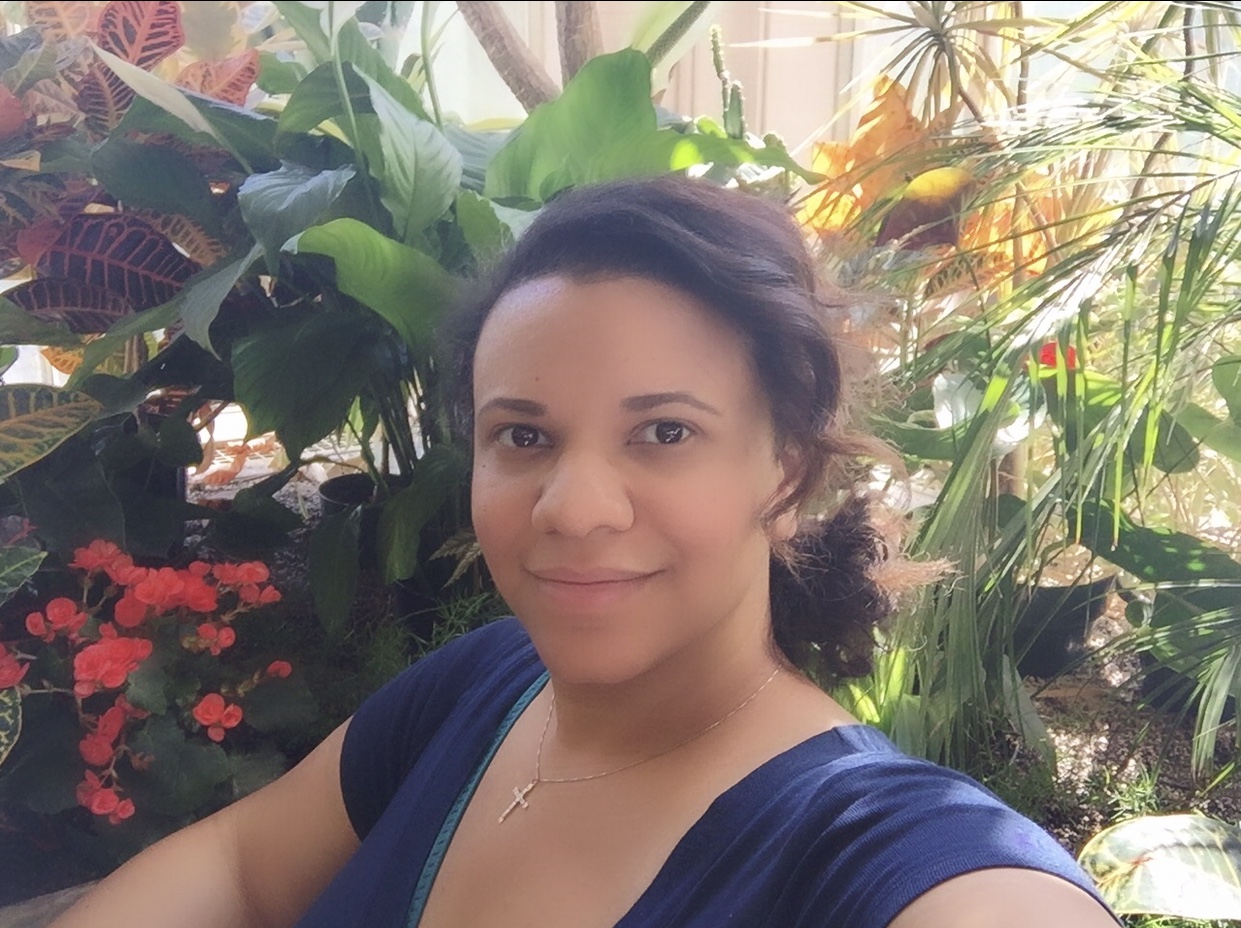 Shannon Martin
Answered at Apr 14, 2021
"Car insurance protects more than just your car. The
liability insurance
portion of your policy can protect your financial future in general.
If you are sued due to an auto accident, anything over the limits of your automobile policy will come directly out of your pocket, and potentially your future earnings. You will want to carry liability insurance limits high enough to protect assets like your home and 401(k) plan.
The recommended limits for most people are $100,000 per person and $300,000 per occurrence. If you have a home that is more expensive and have built up your retirement plan, you may want to carry higher limits and look into getting a personal umbrella policy as well.
You can get a million-dollar umbrella policy for around $150 dollars a year in many cases. If you would like an easy way to quote home, auto, and umbrella insurance all in one place, download the free
Jerry
app today! "
Car Insurance
Did this answer help you?
Ask us a question by email and we will respond within a few days.
Have a different question?
You can meet us at our office and discuss the details of your question.
Ask a question