How do I get car insurance in North Carolina if I do not have my license yet?
I live in North Carolina and the DMV here says that I can't get a license without insurance … but I can't get insurance without a license. What am I supposed to do?
Apr 29, 2021
Answer provided by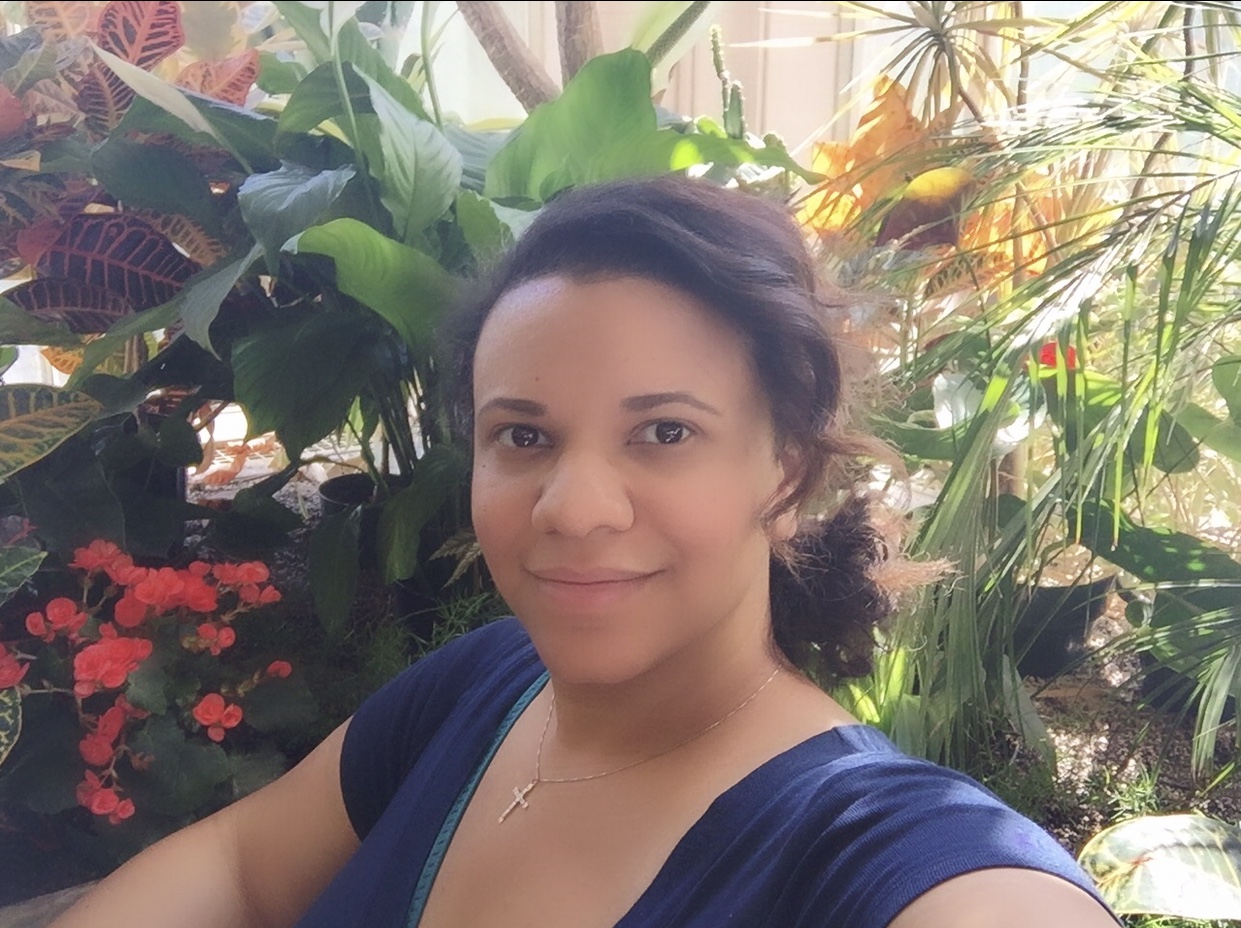 Shannon Martin
Answered at Apr 29, 2021
"The state of North Carolina does require proof of liability insurance in order to issue a standard driver's license.
If you cannot get an insurance policy at this time, the NC DMV will issue a license with a ""fleet restriction."" This means you can only drive a vehicle from places like a rental car company, not cars from friends or family members.
One option available to you is to buy a
non owners car insurance
policy. This type of policy can be issued to a driver without a vehicle, and due to the licensing requirements in North Carolina, many companies issue these policies to unlicensed drivers who are looking to obtain a license. "
Car Insurance
Did this answer help you?
Ask us a question by email and we will respond within a few days.
Have a different question?
You can meet us at our office and discuss the details of your question.
Ask a question