How can I get car insurance after getting denied for coverage?
I did not have a car or insurance for more than a year. I have a car now, but can't get insurance. I keep getting denied from insurance companies because of my previous claims and lapse in coverage. How can I find insurance?
Apr 26, 2021
Answer provided by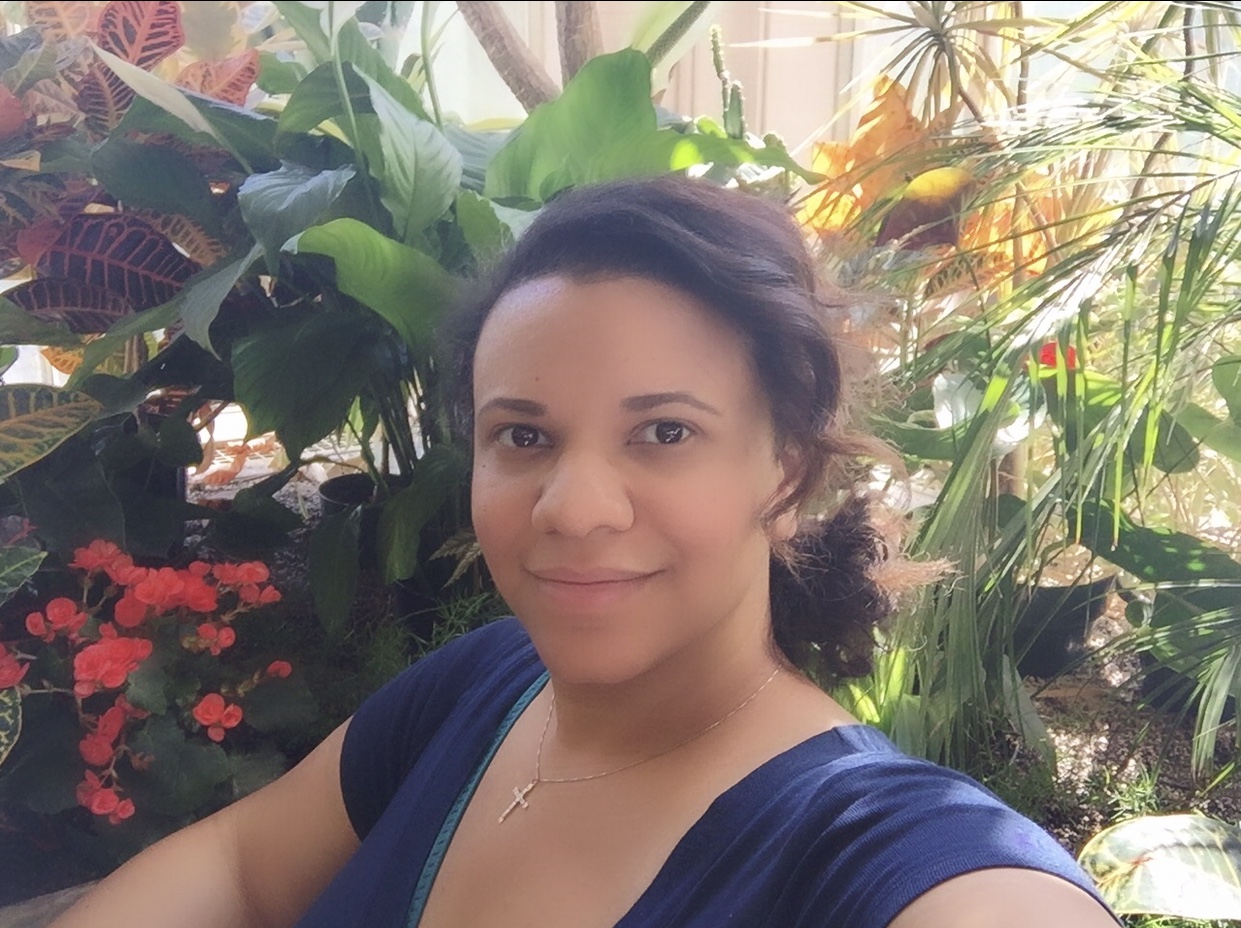 Shannon Martin
Answered at Apr 26, 2021
"That sounds like a tough situation. Even though your options are limited right now, your prospects can be improved.
The first thing you should do is contact your previous insurance company or companies and request a history report of all the claims that have been submitted under your policy. Review the report(s) for accuracy and dispute anything that is incorrectly reported.
The next thing you should do is
use an insurance broker
to get as many quotes from as many companies as you can to increase your chances of finding a good rate.
Keep the insurance from lapsing for at least six months and maintain a good driving record. After six months, you may be able to get lower premiums.
If you want cheap car insurance quotes fast, go to
Jerry
. A licensed broker that offers end-to-end support, the free Jerry app gathers affordable quotes, helps you switch plans, and even cancels your old policy for you."
Car Insurance
Did this answer help you?
Ask us a question by email and we will respond within a few days.
Have a different question?
You can meet us at our office and discuss the details of your question.
Ask a question