How can I find affordable car insurance after an accident?
I was paying $129 a month for car insurance. Then I had one accident. Now the same insurance company, Allstate, wants to charge me $425 a month. I tried to get other quotes and everyone wants between $350 and $780 a month. There is no way I can afford this. What can I do?
Apr 26, 2021
Answer provided by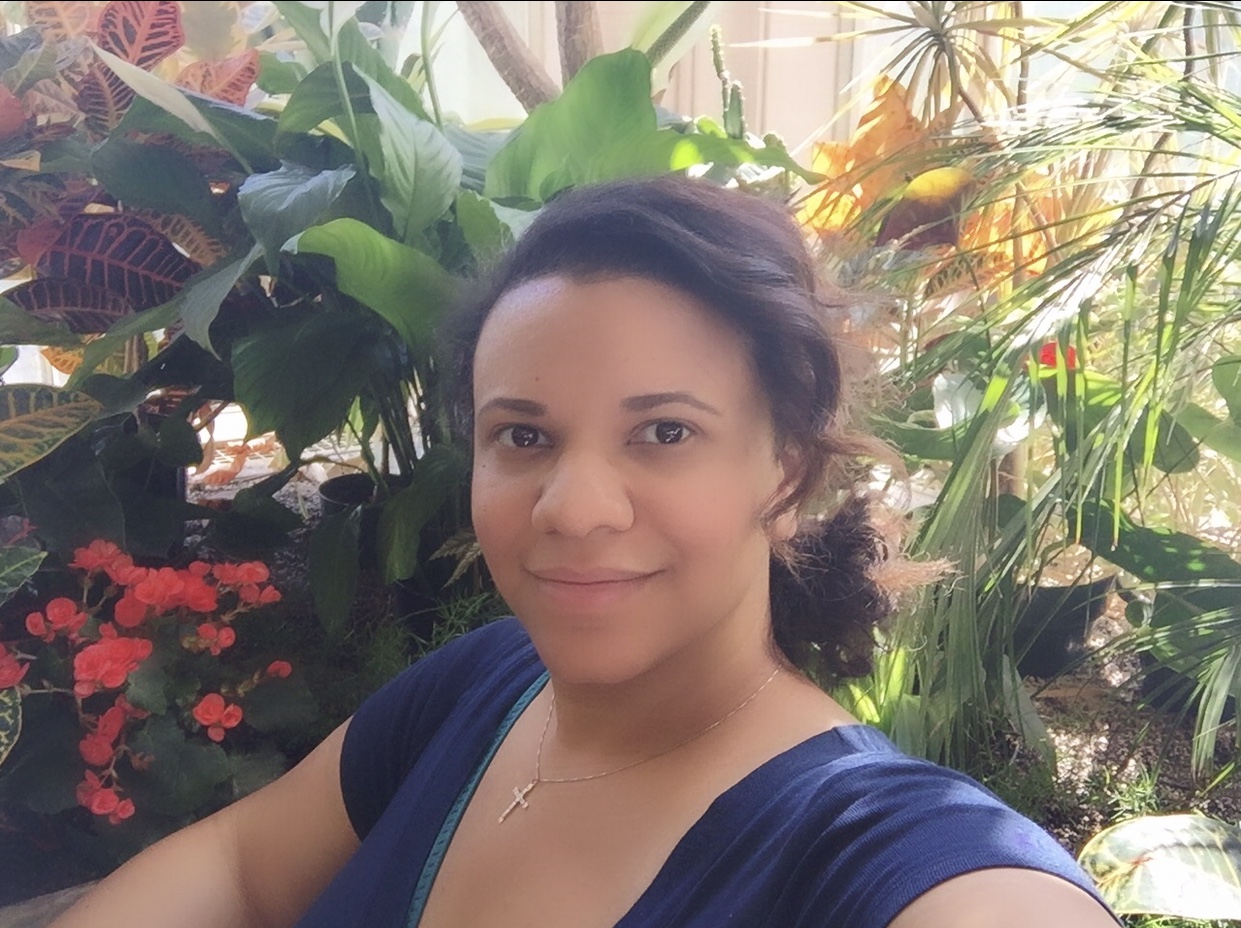 Shannon Martin
Answered at Apr 26, 2021
"When insurance companies rate your policy, they look at a CLUE report, which has information about past claims, including how much the insurance company paid. If there was a lot of damage in the accident, it would impact your rate more, but the impact will lessen over time.
The best thing to do now is to compare as many quotes as you can to make sure that you are getting the best rate. You may need to get rid of some of the ""extra"" types of coverage like towing or rental reimbursement to help lower the cost.
Also, to reduce your premium, look at increasing your
collision coverage
deductible to the highest limit; this is usually around $2,500.
If you want cheap car insurance quotes fast, go to
Jerry
. A licensed broker that offers end-to-end support, the free Jerry app gathers affordable quotes, helps you switch plans, and even cancels your old policy for you.
"
Car Insurance
Cheap Auto Insurance
Did this answer help you?
Ask us a question by email and we will respond within a few days.
Have a different question?
You can meet us at our office and discuss the details of your question.
Ask a question