Does renters insurance cover my GPS unit?
"I made the mistake of not hiding my GPS unit while my car was parked outside a restaurant and it was stolen. Will my renters insurance cover it?
"
Apr 13, 2021
Answer provided by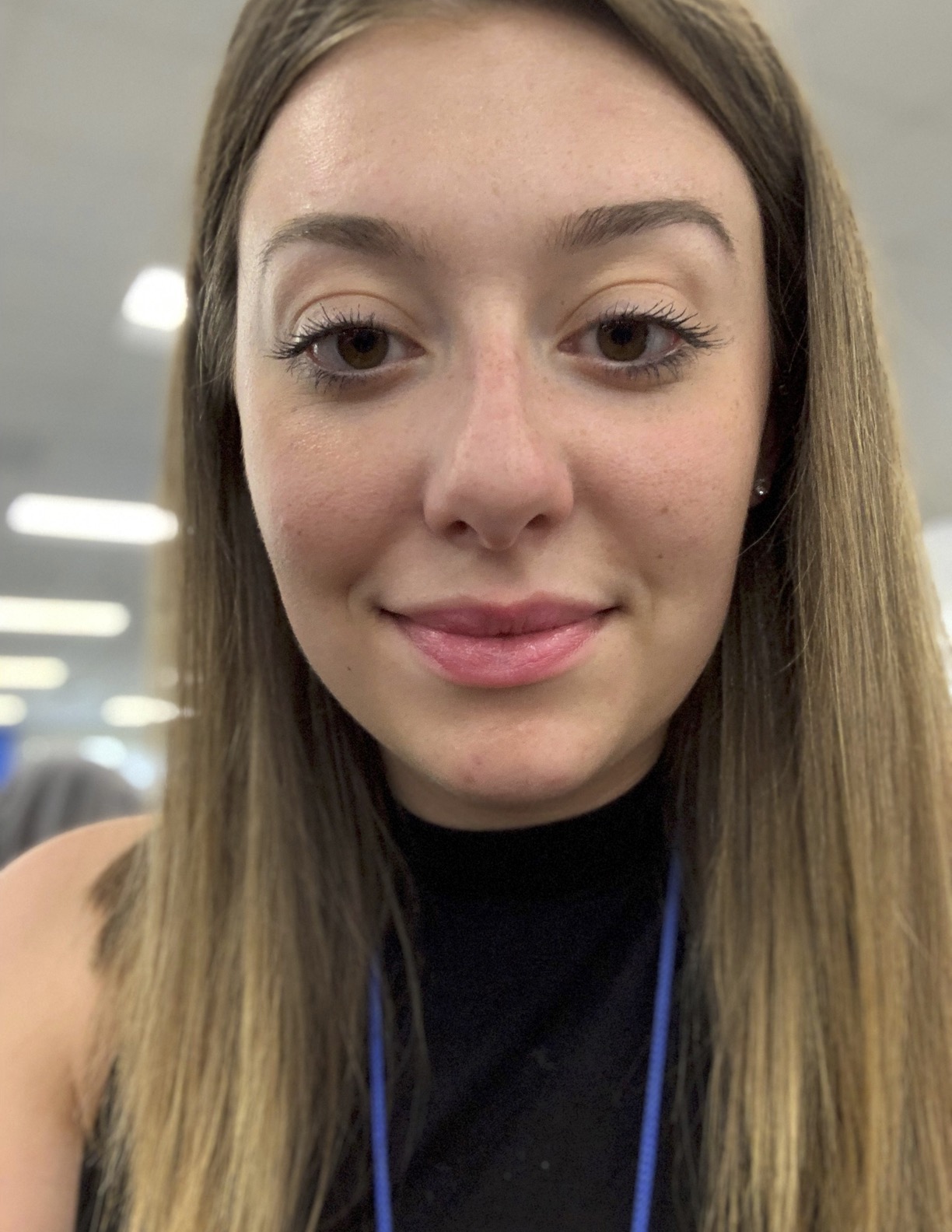 Savannah Grabek
Answered at Apr 13, 2021
"Typically, renters insurance will pay you if your personal property is stolen from your vehicle. However, there are certain states where you have to add that specific coverage; it may not be included in your standard policy.
It is always a good idea to talk with your insurance company or agent to make sure you are getting the coverage you need. "
Renters Insurance
Did this answer help you?
Ask us a question by email and we will respond within a few days.
Have a different question?
You can meet us at our office and discuss the details of your question.
Ask a question