Does homeowners insurance cover a car damaged on my property?
My son's girlfriend's car was damaged while parked in my driveway during a windstorm when the basketball hoop blew over. Should I file a homeowners insurance claim?
Apr 14, 2021
Answer provided by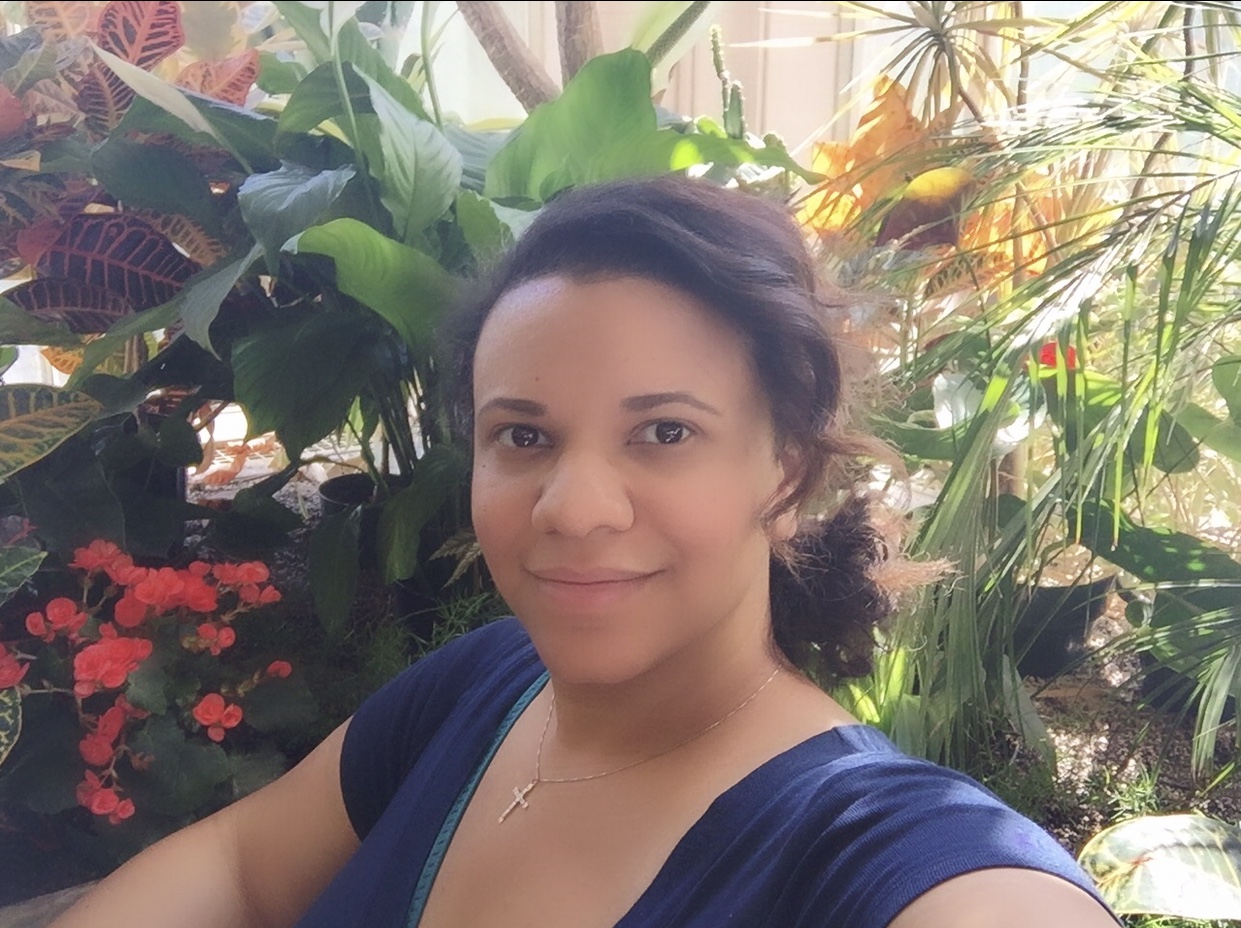 Shannon Martin
Answered at Apr 14, 2021
"This type of claim should be filed under the girlfriend's auto insurance. In this instance, she would need
comprehensive coverage
.
Depending on the extent of the damage and the deductible amount, it may be better for her to pay for the damages out of pocket.
If you file a claim through the homeowners policy, it would likely be denied."
Car Insurance
Did this answer help you?
Ask us a question by email and we will respond within a few days.
Have a different question?
You can meet us at our office and discuss the details of your question.
Ask a question