Do I need a non owners car insurance policy if I am a listed driver on my parents' policy?
I only drive my parents' cars when I am in town for the holidays. Aside from that, I only rent a car a couple of times a year. My dad says I need to buy a non-owner policy, but I don't get why.
Apr 29, 2021
Answer provided by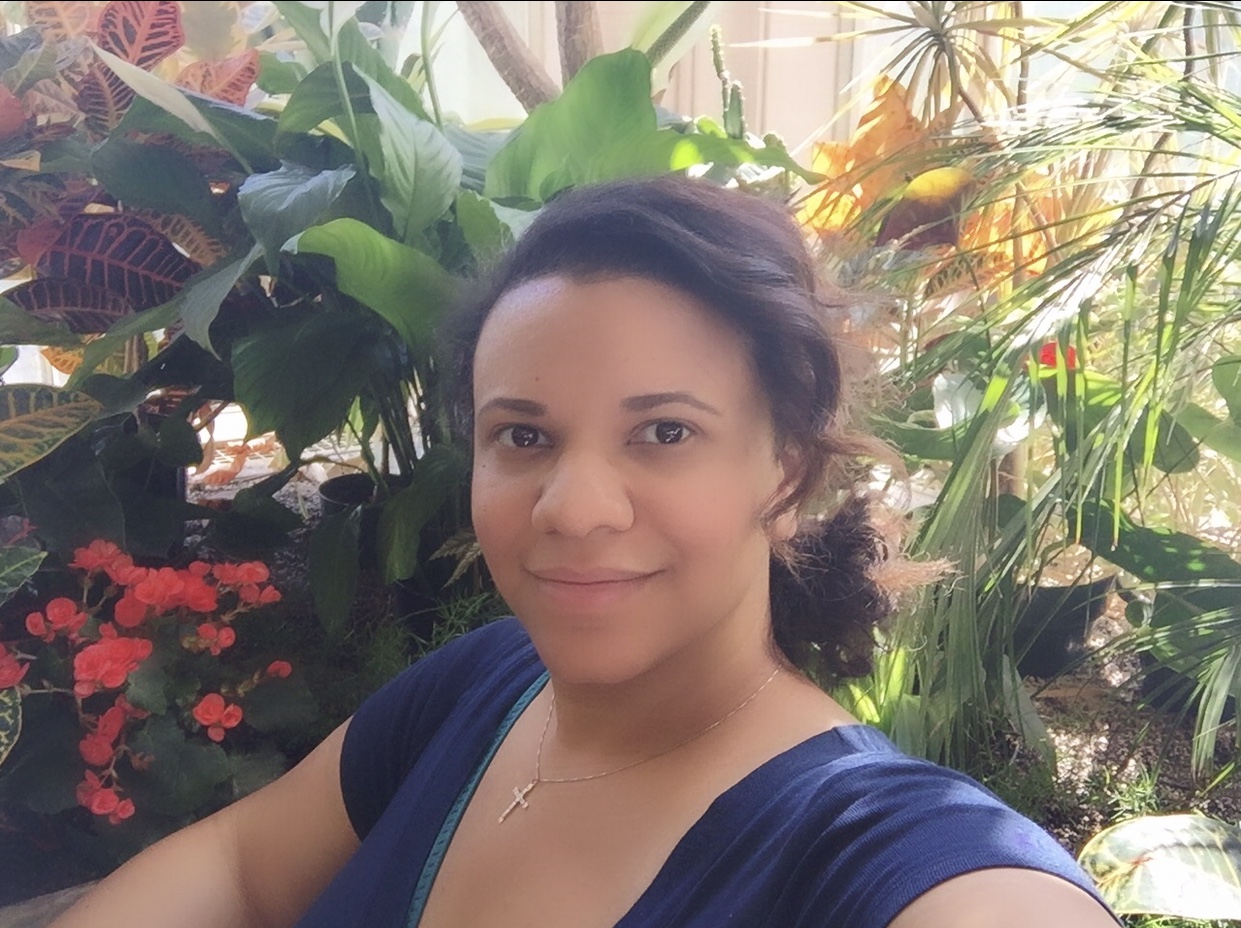 Shannon Martin
Answered at Apr 29, 2021
They want continuous insurance to keep their overall rates down.
They need to keep an active car insurance policy to meet the requirements of their SR22 filing.
They rent or borrow vehicles frequently.
Do any of these options apply to you?
It may be that your father assumes that if you have non owners car insurance and were to get in an accident with his car over the holiday, your policy would pay out for the claim, but this isn't the case. If you drive his car, his insurance will pay for the claim, and your non owners car insurance would pay out for any excess amount once his policy is maxed out.
It may be best to speak with your dad so he can better understand what a non owners policy is used for and how it works. "
Car Insurance
Did this answer help you?
Ask us a question by email and we will respond within a few days.
Have a different question?
You can meet us at our office and discuss the details of your question.
Ask a question