Do I have to take the auto insurance that the rental car companies offer?
I plan on renting a car for about a month during the summer. I don't have my own insurance policy, but I am a really safe driver. I don't want to pay for the rental car insurance. Do I have to buy it?
Apr 29, 2021
Answer provided by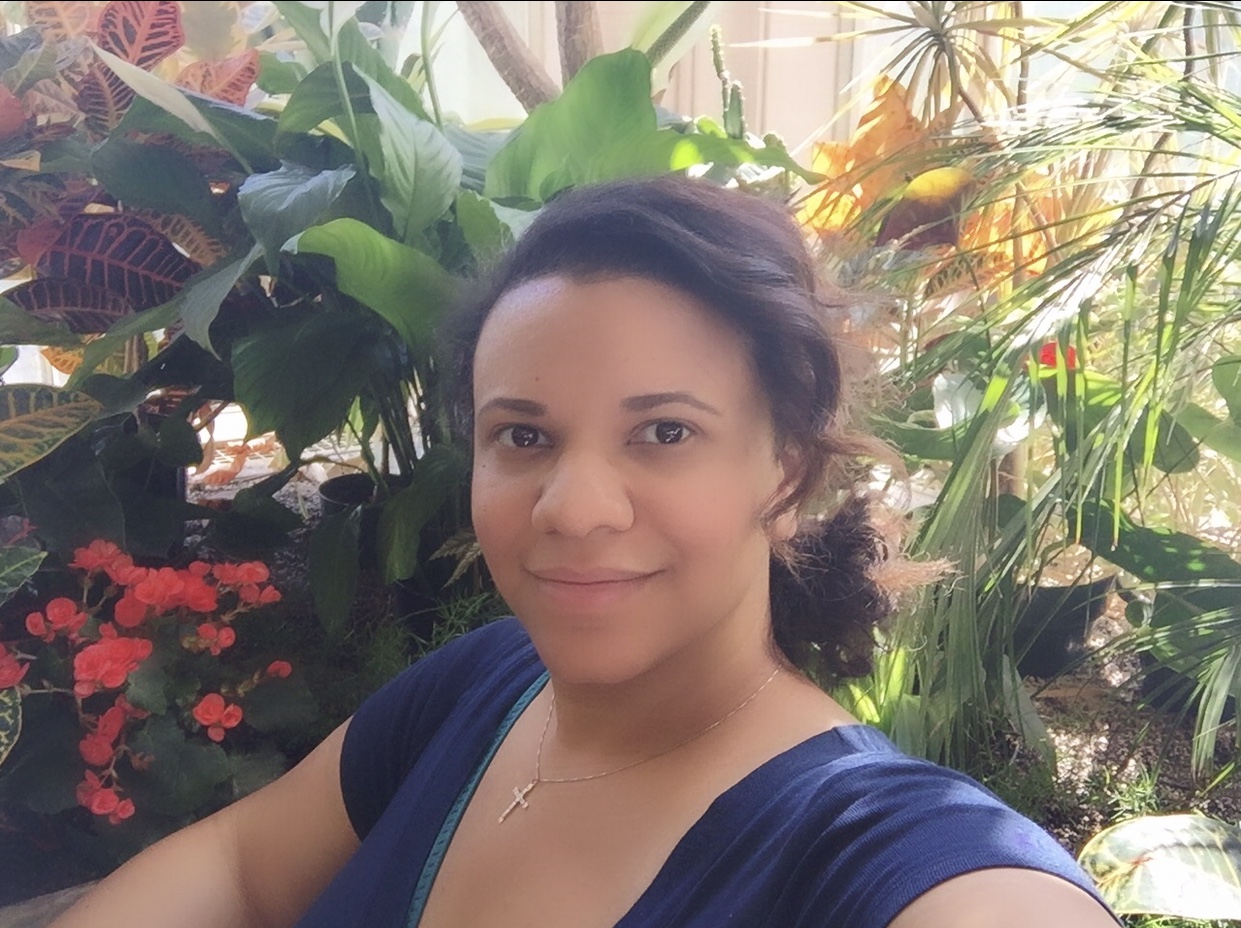 Shannon Martin
Answered at Apr 29, 2021
"The insurance on a rental car can add up. Since you don't have an existing
car insurance
policy and it is illegal to drive an uninsured car, you need to have liability insurance for protection.
Some rental car agencies may give you the option to waive the
comprehensive insurance
and
collision insurance
, but keep in mind that if you are found at fault in an accident, the cost to fix or replace the rental car will come out of your pocket.
Check with your credit card company. Many companies offer ""travel perks"" and may have rental car insurance included for you already. If not, they may have a rental car discount that will make the insurance more affordable. "
Car Insurance
Rental Car Insurance
Did this answer help you?
Ask us a question by email and we will respond within a few days.
Have a different question?
You can meet us at our office and discuss the details of your question.
Ask a question