Do I have to add my brother to my insurance policy?
My brother and I live together and we each have our own cars and policies. I just bought a new car, and the dealer said I need to have my brother listed on the policy since we live together. Is that true?
Apr 14, 2021
Answer provided by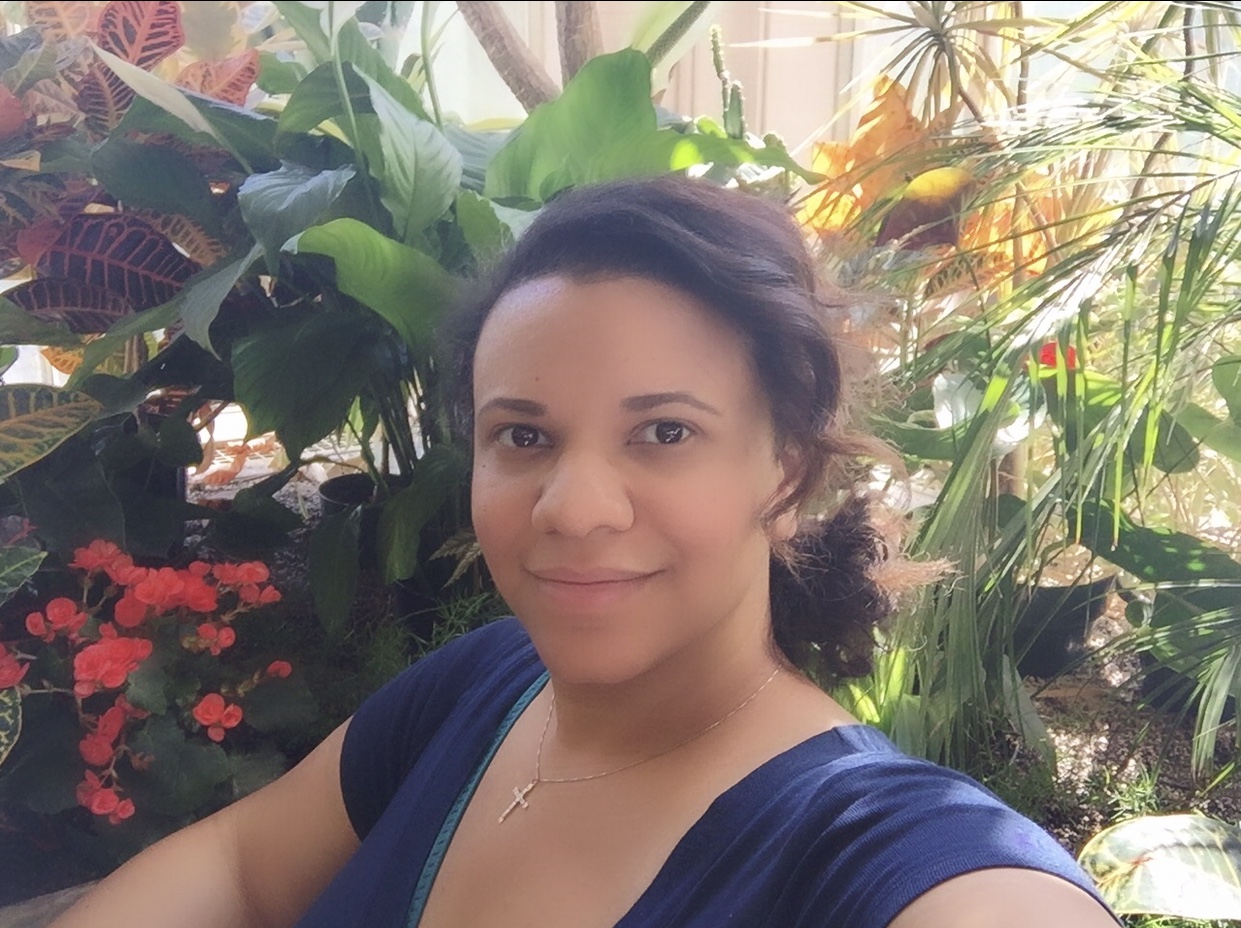 Shannon Martin
Answered at Apr 14, 2021
"Good question! It can depend on your carrier.
If your brother has his own car and
car insurance
, he may not need to be included. Suppose your carrier does want to add him and requests proof of his insurance. In that case, he might be listed as a non-driver or an excluded driver, and he shouldn't impact your current policy's rate.
However, since you are family and live together, it might be a good idea to get some
car insurance quotes online
. You would both qualify for a multi-car discount if you share a policy!
Using a free app like
Jerry
would be a simple and fast way to get quotes and all applicable discounts in one place. "
Car Insurance
Did this answer help you?
Ask us a question by email and we will respond within a few days.
Have a different question?
You can meet us at our office and discuss the details of your question.
Ask a question