Can I get insurance coverage for a car that I don't own?
Let's say that I want to drive a car that isn't mine. If a friend gives me a car and can't change the registration, can I still insure the car?
Apr 29, 2021
Answer provided by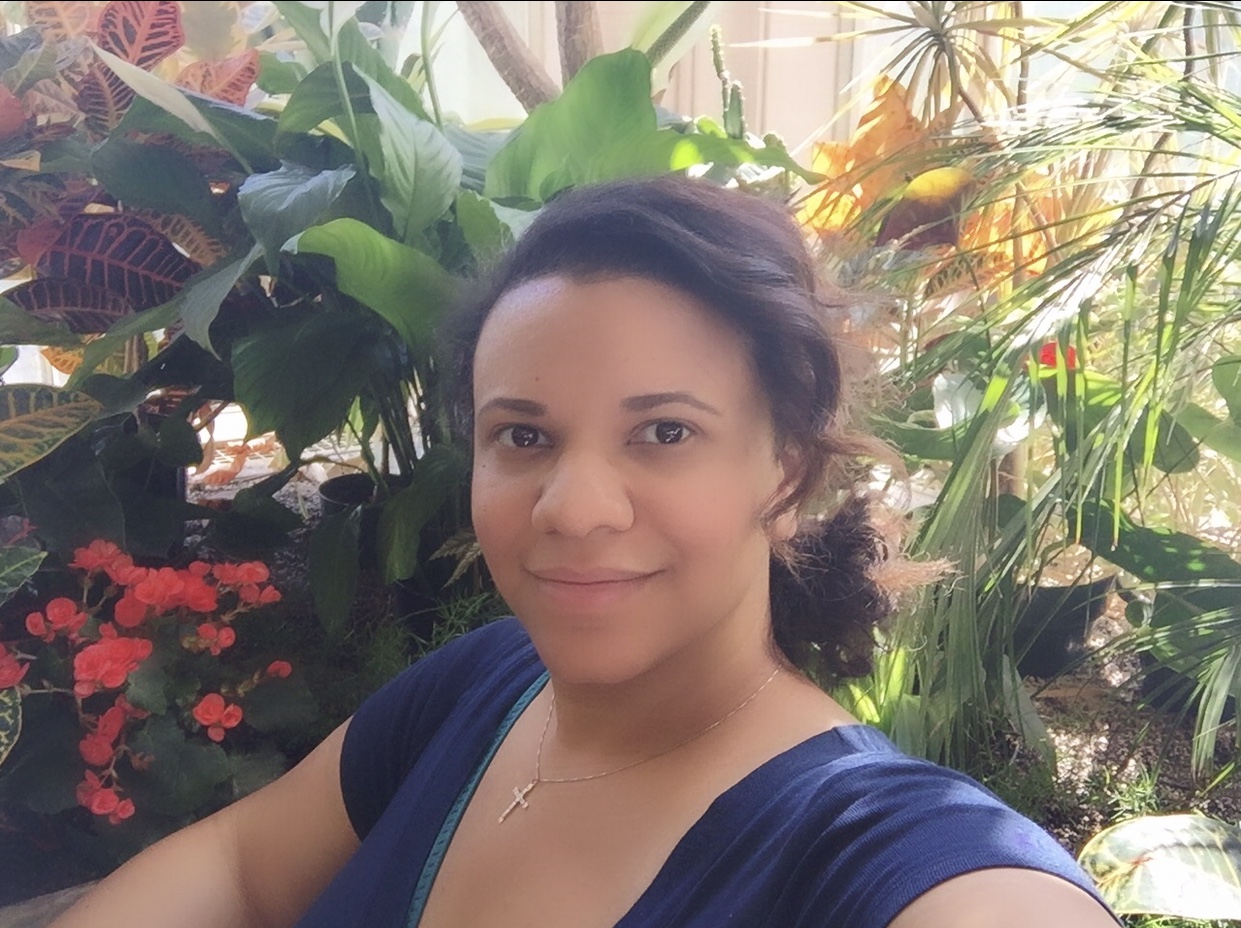 Shannon Martin
Answered at Apr 29, 2021
"The short answer is no, not legally.
If you are going to be the vehicle's primary driver, you need to get the car registered under your name. Suppose you start a
car insurance
policy and do not tell the insurance carrier that the car is in another person's name. In that case, the policy will most likely be canceled within the first 30 days.
Is there a reason the car cannot be re-registered? Have the plates been suspended? The registration revoked? Car stolen? If it is any of these cases, it would be in your best interest not to drive the car.
When buying a car from a
private seller
, the safest thing to do is to purchase it legally and put your name on the title.
"
Car Insurance
Did this answer help you?
Ask us a question by email and we will respond within a few days.
Have a different question?
You can meet us at our office and discuss the details of your question.
Ask a question