Can I change my address to a new state during the policy term, or do I have to wait until the renewal?
I am moving to Kentucky at the end of this month for a new job. I just started my GEICO policy last week for my current state of Utah. Can I change my policy now or do I have to wait until my renewal?
Apr 14, 2021
Answer provided by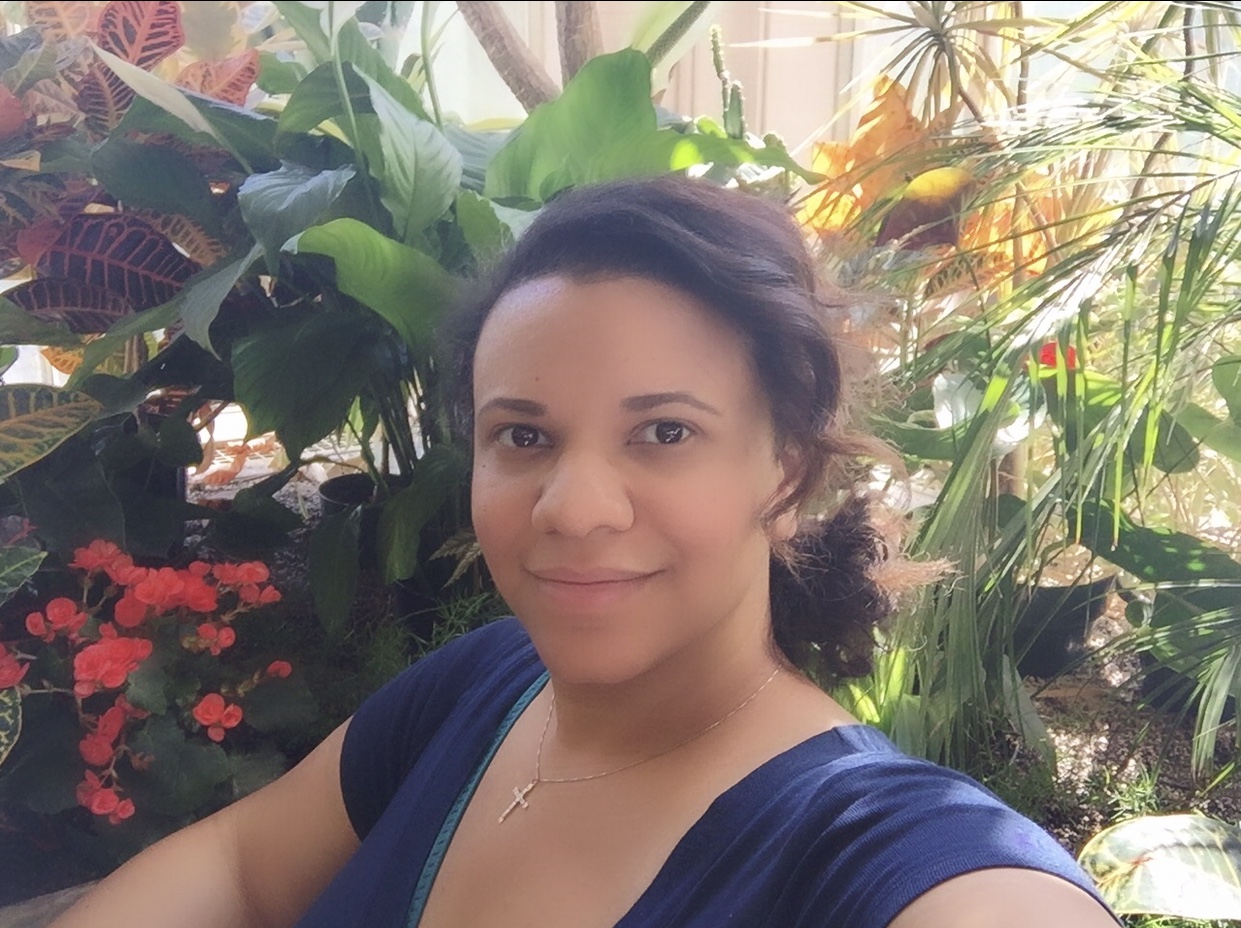 Shannon Martin
Answered at Apr 14, 2021
"Congratulations on your new job! Don't worry, you do not need to wait till the end of your policy term to change your address, and nor would you want to.
Each state has different insurance requirements, and you wouldn't want to be driving around without the appropriate coverage for your new state.
Get in touch with your agent to update your
GEICO policy
effective on the date of your move. This way, you will have the updated ID card, which you will need to get the vehicle re-registered with the Kentucky DMV.
Also, check to make sure you follow all the plate requirements for Utah. Some states allow you to keep the plates and some need you to submit them back to the DMV."
Car Insurance
Did this answer help you?
Ask us a question by email and we will respond within a few days.
Have a different question?
You can meet us at our office and discuss the details of your question.
Ask a question