Can I cancel my gap insurance with the dealership?
I just bought my first new car. When I got home and looked at my contract, I didn't realize how much I would be paying for gap insurance. Is this something I can cancel or is it too late?
Apr 29, 2021
Answer provided by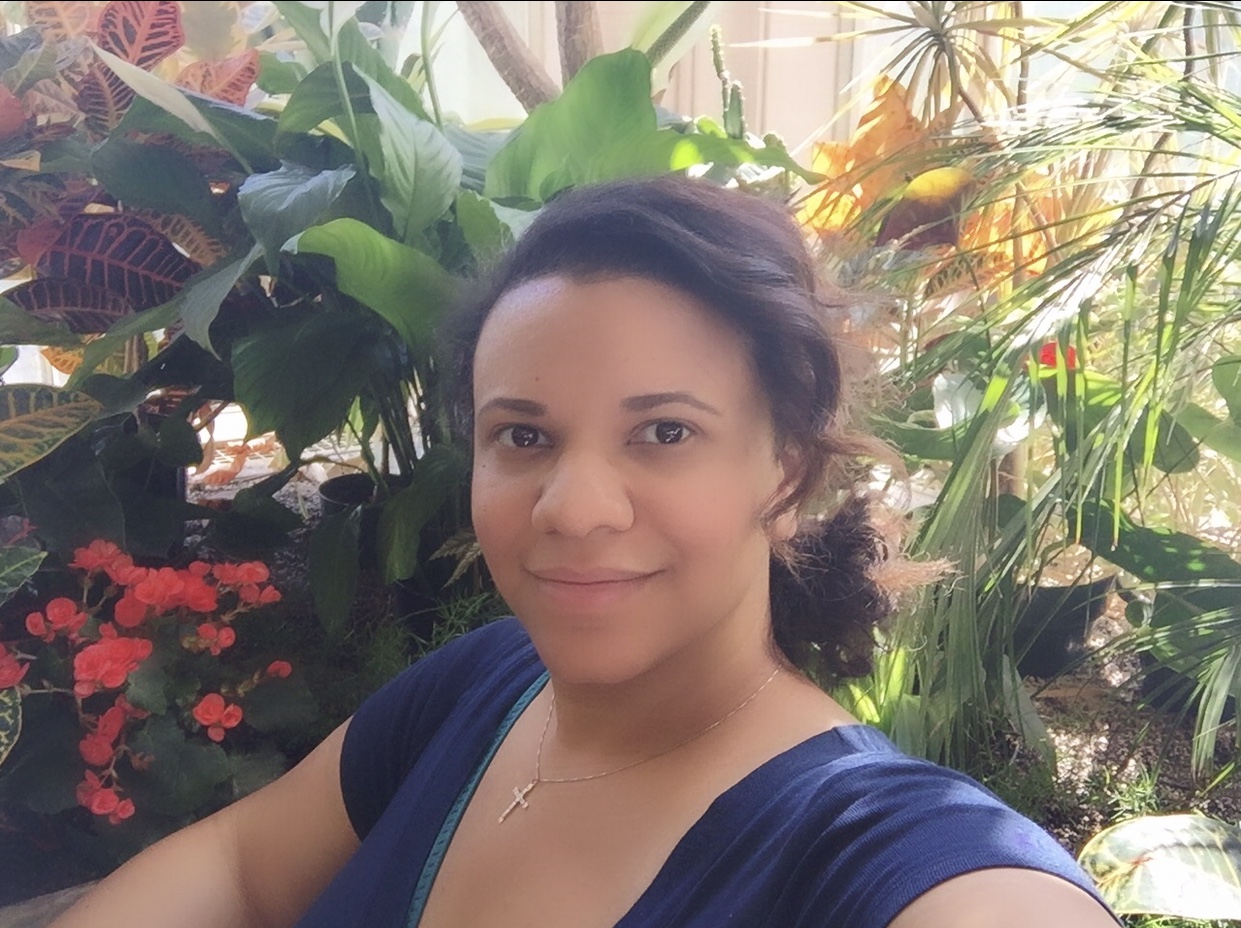 Shannon Martin
Answered at Apr 29, 2021
"Congratulations, there is nothing like a new car! And don't worry, it isn't too late.
You should be able to cancel the gap insurance at any time, but shop around first. Gap insurance is good to have, and you may find coverage elsewhere for a lower price.
First, check with your loan company to see if they have an affordable option. Also, check with your insurance carrier. Some companies like
Progressive
,
Allstate
, and
Nationwide
allow you to add gap coverage as a part of your policy.
While you are shopping around for gap insurance, give
Jerry
a try. This free app checks prices with over 40 carriers and has plans with gap options included. "
Gap Insurance
Car Insurance
Did this answer help you?
Ask us a question by email and we will respond within a few days.
Have a different question?
You can meet us at our office and discuss the details of your question.
Ask a question