Am I covered by my insurance when I drive my neighbor's car?
"I have New Jersey Manufacturers (NJM) insurance for my car, but I often drive my neighbor's car as well. Am I still covered?
"
Apr 14, 2021
Answer provided by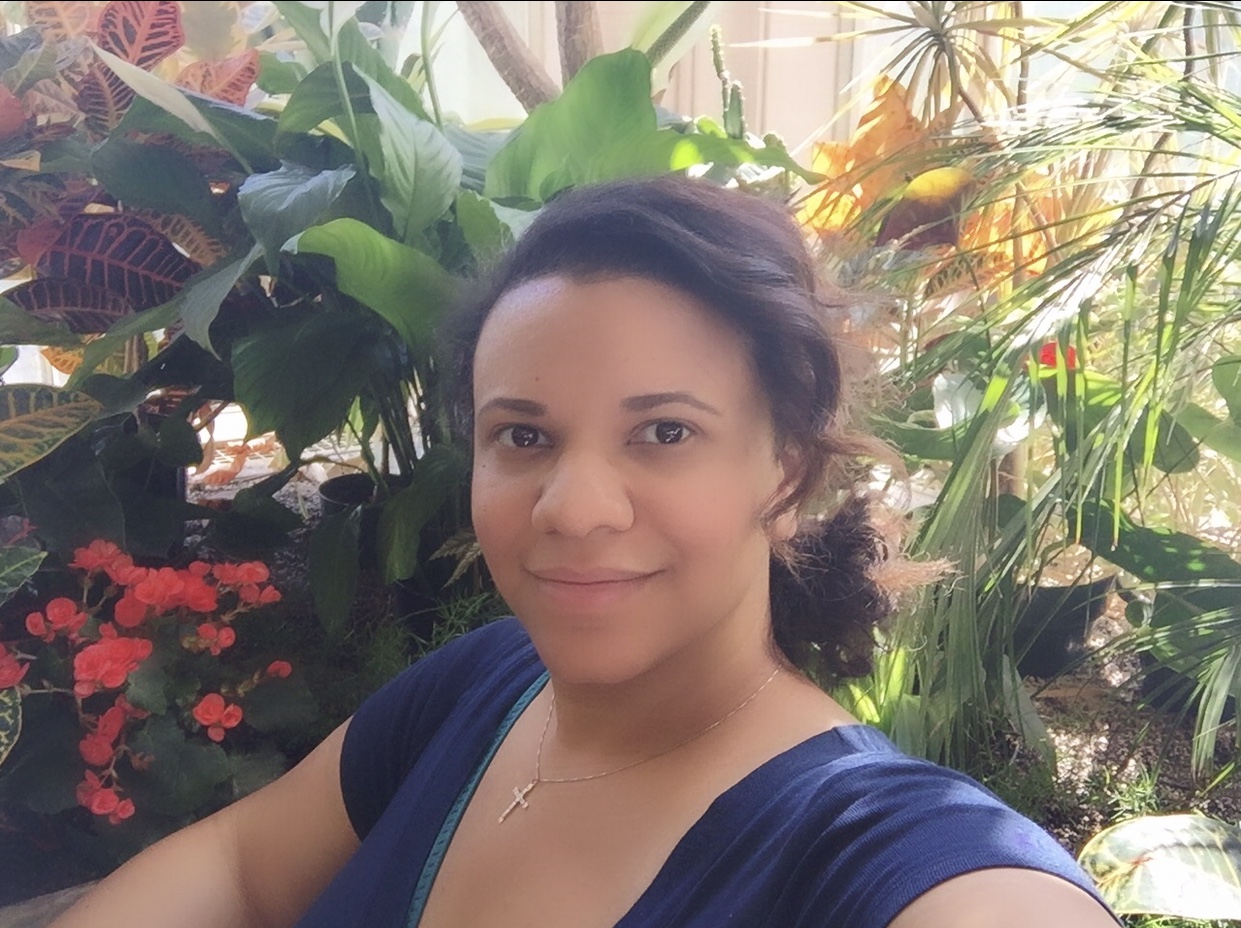 Shannon Martin
Answered at Apr 14, 2021
"In most instances, you would be covered under your neighbor's policy as long as you have permission to drive the car. Insurance follows the vehicle, so the
liability coverage
would protect you as a driver. However, it would be best to have yourself added as a driver to your neighbor's policy if you operate the vehicle fairly frequently.
If your concern is about the neighbor's policy, it is best to ensure that the vehicle is properly registered and insured before you operate it again. Make sure their policy doesn't have any exclusions for unlisted drivers.
Check with your agent for specifics on the circumstances in which your policy would apply."
Car Insurance
Did this answer help you?
Ask us a question by email and we will respond within a few days.
Have a different question?
You can meet us at our office and discuss the details of your question.
Ask a question